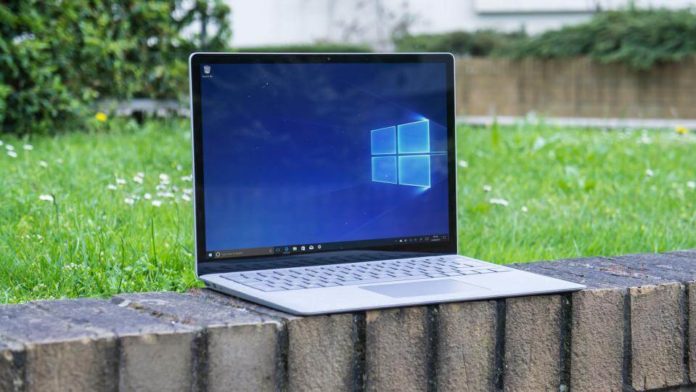 Microsoft is currently busy with the development of the Fall Creators Update, the next Windows 10 release. Although Windows 10 is the last version of the Windows operating, the older versions of Windows 10 will be soon no longer supported. As a result, you will need to upgrade your machine to a newer and supported version of Windows 10.
When Microsoft announced the Windows 10 Creators Update, the company also confirmed that the first Windows 10 feature update 'November Update', version 1511 will reach the end of servicing on October 10, next week.
Microsoft recommends that the users should upgrade their machines to a newer version of Windows 10 operating system, otherwise the machines will be vulnerable to hacks. Microsoft still continues to offer updates to the original version of Windows 10 and it is likely that the Windows 10 version 1511 will still be updated but it wouldn't be the company's priority.
Microsoft has also revealed that the Windows 10 version 1511 end of service impacts the following editions of the operating system:
Windows 10 Home
Windows 10 Pro
Windows 10 Education
Windows 10 Enterprise
If you are still using the older version of Windows 10, you should upgrade your machine before October 10. You can head to Settings > Security & Updates > Windows Update to install the latest updates. Alternatively, you can download the ISOs and perform a clean install.
Windows 10 Fall Creators Update is coming on October 17 with major improvements such as Fluent Design. Microsoft is improving Windows 10 with every new release and it is recommended that the users should keep their devices up-to-date.