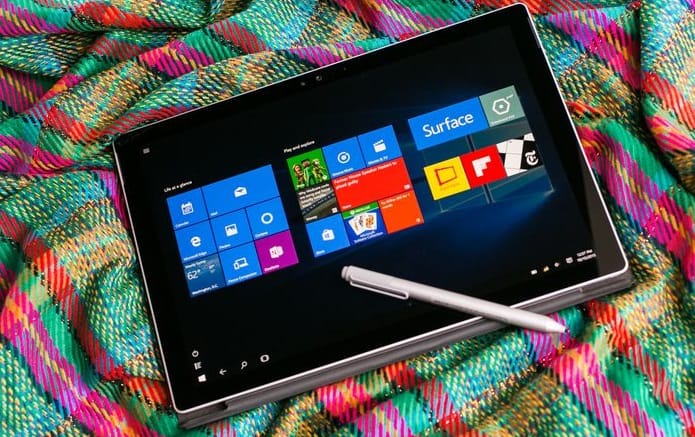 Microsoft has just pushed Windows 10 Build 16294 to Windows Insiders on the Fast Ring. Despite saying they wouldn't release a new build today, Windows 10 Build 16294 is available to Windows Insiders.
As the Windows 10 Fall Creators Update is coming on October 17, no new features have been added to the operating system. Microsoft's focus is on the stabilization of the OS, as a result, Microsoft has fixed some bugs with the new build.
Microsoft has finally fixed a bug where Surface Pro 3 devices might end up in a unbootable state. Earlier Surface Pro 3 devices wouldn't load Windows 10 and it will be stuck on spinning dots screen. Microsoft had promised that the permanent fix is coming and today they have finally fixed the bug.
If you have been getting an error x800B010C when attempting to upgrade to the last few flights, it has been fixed with the new build and you now easily upgrade to a new preview build. Another issue has been fixed where window content being transparent (but showing the window frame) or stale after unlocking your desktop.