Microsoft is working on the new design language for Windows 10. The next major update for the operating system is set to introduce Project NEON. Microsoft has recently released couple of updates to Groove Music, the update has added new animation. Yesterday, Microsoft pushed the major update to Groove Music on the Release Preview Ring for Windows 10 Devices.
Today, Microsoft is rolling out yet another update to Groove Music on Windows 10 PCs and Tablets. Microsoft has introduced the blur effect to Groove Music, the feature is called reveal, it was launched with My People app on Build 16184. Watch the new feature in action below.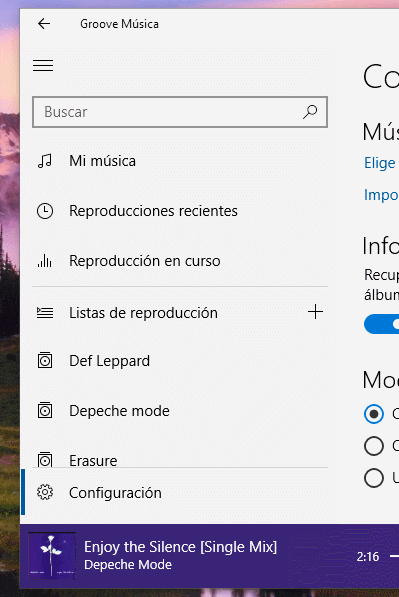 Microsoft is going to take the sweetness to a whole new level with its upcoming design language, Project NEON. The aero is making a comeback with some new twists. Microsoft is calling the new effect as 'Acrylic' and it sure does look nice. We are expecting Microsoft to mention more details about Project NEON on Windows 10 at Build 2017 Event.
The latest update for Groove Music is currently live in the Windows Store for PCs and Tablets. The update is only to Windows Insiders in the Fast Ring. Microsoft hasn't introduced any new changes to the app on Windows 10 Mobile yet.