Earlier it was revealed by Microsoft that Windows 10 PC and Tablets would require minimum 2 GB of RAM to run the Anniversary Update operating System. Now the company has again updated the list of requirements for Windows 10 PC/Tablets that it can now run the Anniversary Update on PCs and Tablets with minimum 1GB of RAM which is good news for users who are left behind in getting the Anniversary Update.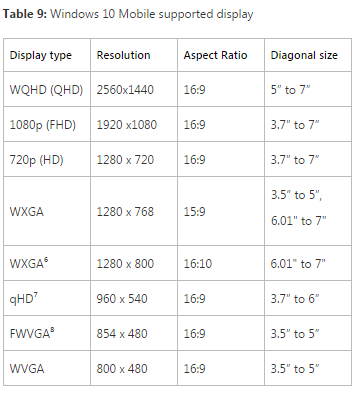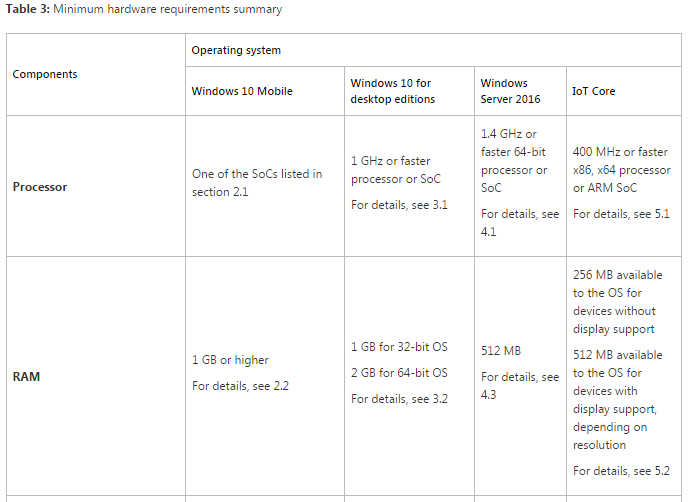 The minimum requirement of 1GB of RAM applies to the 32-bit operating System. THe company has also updated the list with the minimum requirement for screen size. For devices which want to or need to update the Anniversary Update, the device should have a minimum of 8-inch screen from earlier 7-inch screen  to run on resolutions SVGA (800 x 600). However for tablets and smartphones the minimum screen size for Windows 10 Mobile has to be 7-inch screen.
These changes to the minimum requirements confirms that the company is making these changes in preparation for the next major update Redstone 2 aka Creators Update which is to be released by the company in April 2017.