Windows 11's most requested feature 'tabs in File Explorer' is available for everyone running the latest production builds (22H2). Windows 11 22H2 is the first big update for the OS with tons of cool features, but tabs are clearly the main feature here, especially for those who frequently use File Explorer.
With tabs in File Explorer, you can manage multiple files within one window, and it saves a lot of time and frustration. If you have Windows 11 2022 Update installed, there is nothing you need to do to activate the tabs feature. It's already enabled by default and Microsoft doesn't allow you to disable it.
You can click on the plus icon shortcut in the tabs bar to open a new tab within the one File Explorer window. You can also press the Windows + E keyboard shortcut. See? It works like a charm, but there's a catch – File Explorer tabs integration is buggy, and it could pop up File Explorer when you're actively using another app.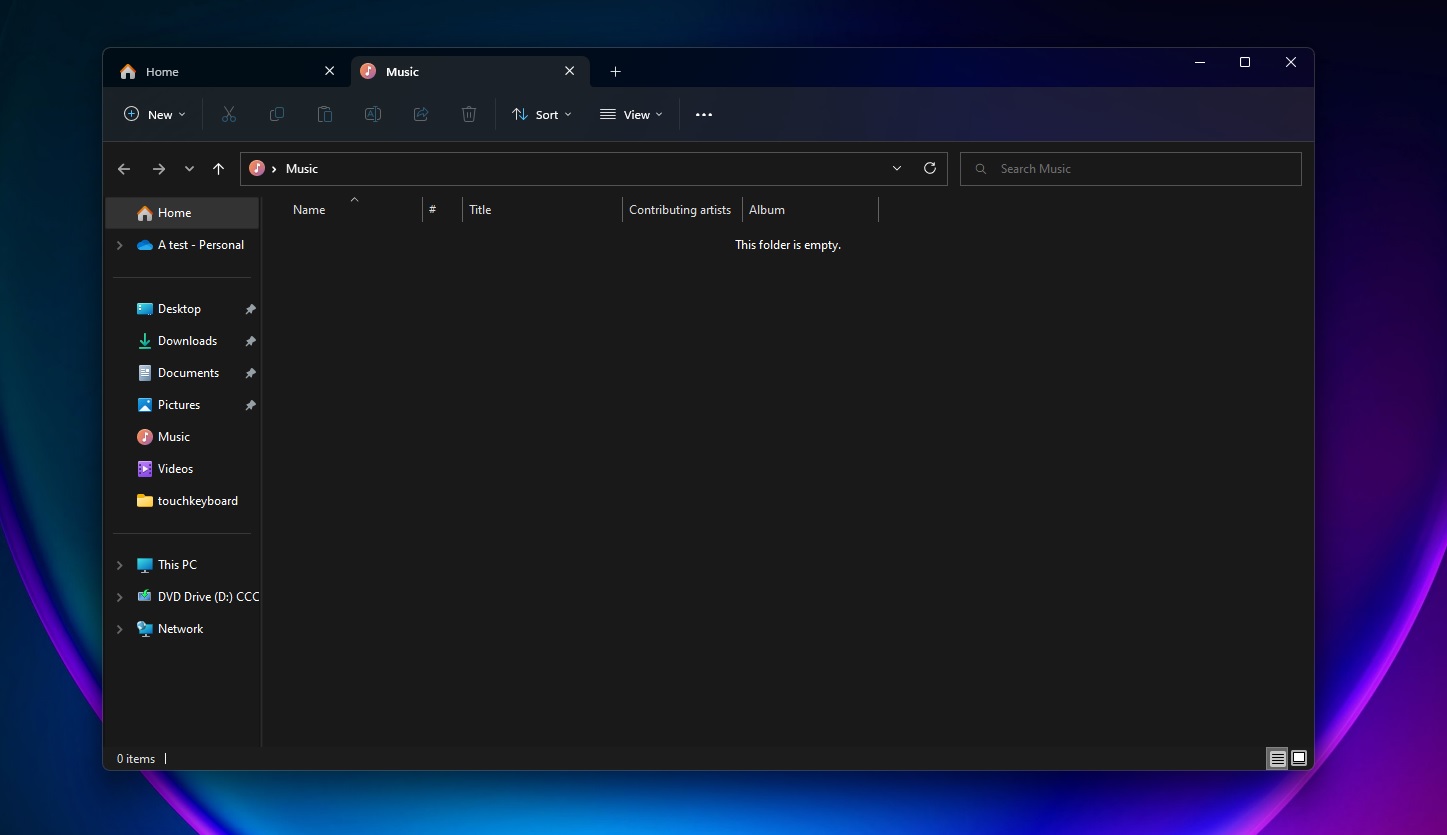 There are several posts on the Feedback Hub that confirm our reporting. As per the posts on Feedback Hub, File Explorer will open by itself randomly while another open program is in focus. Even when File Explorer is not running, it prompts the user randomly.
"Whenever I have a File Explorer window (or more) sitting in the background, but visible to me, then opening any other app on top of it, say Edge or Firefox, and leaving it there for a few minutes, the last File Explorer window will "pop up" over the app out of nowhere. It simply gets focused without me doing anything," one of the users noted in a post.
"Sometimes a File Explorer window I have open will randomly pop into foreground focus while I'm using another program (like while browsing). This time I was on a zoom meeting when it popped into focus," another user added.
Windows Latest understands that this is a known issue and Microsoft is aware of the reports, but the company has yet to acknowledge it on a public platform.
According to our sources, Microsoft is working on a fix for File Explorer's focus bug, but it's not yet clear as to when the fix could arrive. It is included in the latest preview builds.
File Explorer tabs support is at least proof that Microsoft is listening to some of the feedback and is a notable example of how it's catering to the productivity needs of the customers. At the same time, Microsoft should allow users to disable the tabs if they find it unnecessary.