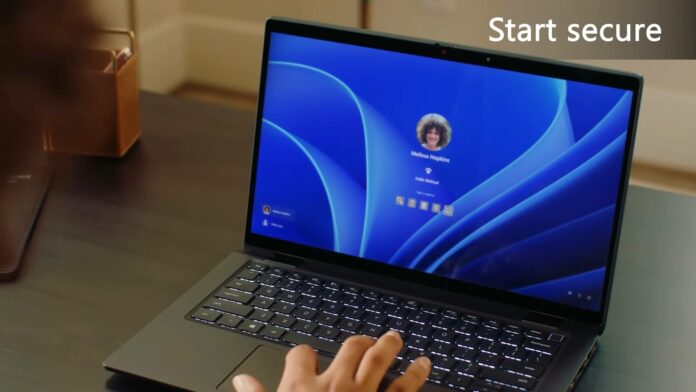 Windows 11 KB5015814 is now available for everyone with plenty of improvements, fixes and a few new issues. This cumulative update brings the Windows Search highlights feature to everyone and addresses an issue where users cannot upgrade to Windows 11 (original release) from Windows 10.
KB5015814 is a security update and it will download automatically on your device at some point in future or when you check for updates manually. Of course, you can pause updates for up to a week if you're aware of potential issues with this particular update. Otherwise, KB5015814 is a decent update in most cases.
Late Tuesday, Microsoft released Windows 11's July 2022 update security patch for version 21H2 that does not appear to change much of anything on the surface. However, after downloading the patch, full updated Windows 11 users have found themselves unable to install the cumulative update.
According to reports, KB5015814 installation fails with error messages like 0x8000ffff, 0x8007007e, and 0x80073701.
"I keep on getting an install error 0x8000ffff with this update even after I have rebooted the computer. Not sure if I installed KB5014668 since I don't see it in the update list," one of the affected users noted in the Feedback Hub.
"Something is wrong in this update, got a boot loop. Luckily windows managed to unfuck itself. Recommend to not install this one," another user noted.
On Reddit, some users have also flagged performance issues with the Start Menu, but this doesn't appear to be a widespread problem.
At the moment, we're not aware of any workaround, but you can pause the updates to prevent installation failures. Remember that downloading the update package from Microsoft Update Catalog could also address the problem.
Windows 11 KB5015814 new features and fixes
KB5015814 enables support for a new feature called 'Search highlights'. For those unaware, search highlights started rolling out earlier this year and it provides access to notable or interesting moments from Microsoft Bing.
The moments can be holidays, anniversaries, and other moments both globally and in your region. Enterprises customers will also see updates from your organization and Windows 11 will be able to suggest people, files, and more. While the feature is included in the patch itself, Microsoft says it may take the "next several weeks" to surface on all PCs.
Microsoft is reportedly taking a phased and measured approach. The availability will occur in the coming months only.
List of fixes in KB5015814:
Microsoft has fixed an issue where Windows 11 displays Japanese characters incorrectly in PowerShell.
Another bug has been fixed where the Cloud Clipboard service stops working and prevents syncing between machines.
A bug has been fixed where Windows 11 fails to hide the Windows Sandbox startup screen after Sandbox starts to run.
Another bug has been fixed that might cause the playback of consecutive video clips to fail.