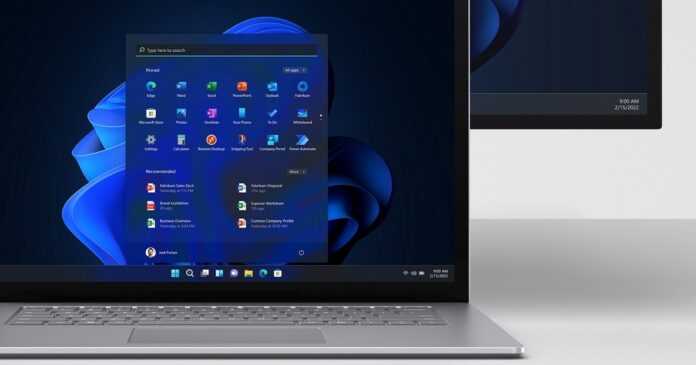 With Windows Search, finding a specific app or file isn't really challenging. Of course, Windows Search on Windows 11 and Windows 11 can be buggy and return inaccurate results, but it's still one of the best ways to locate a specific app, file, or setting buried in the depths of the operating system.
Windows Search is integrated into the taskbar, so you can click on the search button next to the Start and type or select a keyword in the search field to find it in the operating system.
In Windows 10, you can click on the search box at the bottom left of the taskbar. In Windows 11, the taskbar comes with a new search icon. By default, it opens the top apps you use, as well as Windows Search highlights which basically show content from Microsoft's Bing.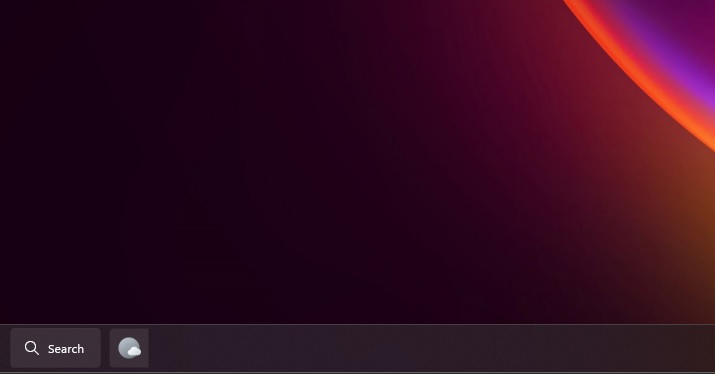 Microsoft is working on a search bar for Windows 11's taskbar. As you can see in the above screenshot, this new feature, which is under internal testing, brings back the search bar from Windows 10. Of course, the new search bar respects Windows 11's modern design and WinUI 3.0
The search opens the Windows Search and it is aligned to the left by default.
Unfortunately, you cannot right-click on the search bar to change its settings. If you want to make any changes to the taskbar, you will need to open the Settings app.
This new search bar is under testing and we don't know when it will begin rolling out to users in the Windows Insider program.