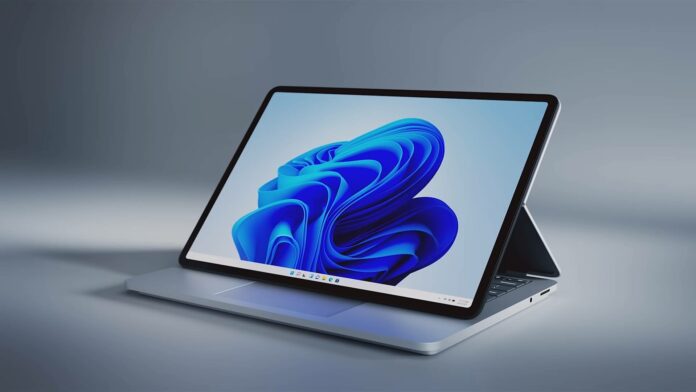 While Microsoft is officially preparing Windows 11 22H2 "Sun Valley 2" for public rollout, the preparation for beta testing the next year's update is already underway.
Microsoft is continuing to work on future versions of Windows 11, with code found in the newly-released preview builds making reference to a "version 23H2 and Sun Valley 3". This suggests Microsoft has already begun work on another Windows 11 update due to land in the second half of 2023.
This shouldn't come as much of a surprise. That's because Windows 11 follows the same "Windows as a Service" approach and Microsoft is planning to update the OS with new features or major updates once a year. Microsoft focuses on multiple products and versions simultaneously, so references to "version 23H2" was expected.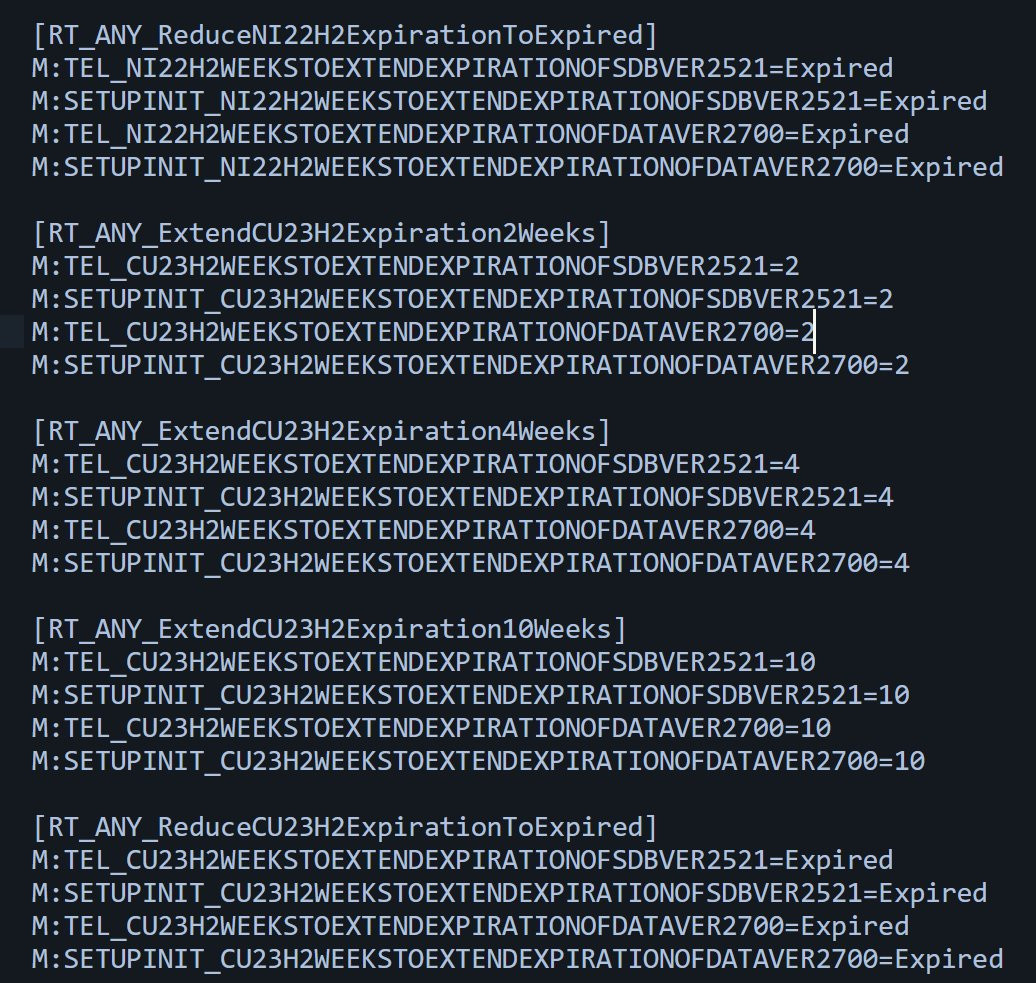 The reference does confirm that the company is not planning to change the version naming style and only one feature update will be released next year as well.
The references to version 23H2 have appeared inside the appraiserres DLL file and it also confirmed that next year's update would be the Copper (CU) release.
For those unaware, Windows development branches are named after elements in the periodic table.
What we want to see in Sun Valley 3
Sun Valley 2 or Windows 11 22H2 is pretty much done and the rest of the major features are now expected to land next year or come as part of experience packs.
As you're already aware, Windows 11's taskbar is a mess with several necessary features missing. For example, it is currently not possible to prevent the taskbar from combining app icons. As a result, apps are automatically grouped on the taskbar when you've multiple instances open.
Removing the ability to disable a feature like a taskbar grouping did not sit well with users and there are hundreds of posts on Feedback Hub demanding Microsoft to address the shortcomings of the taskbar.
Likewise, the ability to move the taskbar to the sides or the top is also one of the most requested features and Microsoft officials have said they're looking into the feedback. While version 22H2 will restore taskbar drag and drop support, it won't bring back the option to ungroup icons or move the taskbar to other sides.
We do hope that Microsoft considers the feedback and restore the taskbar features using experience packs or optional updates instead of delaying improvements for another year, and chances of that are pretty high.