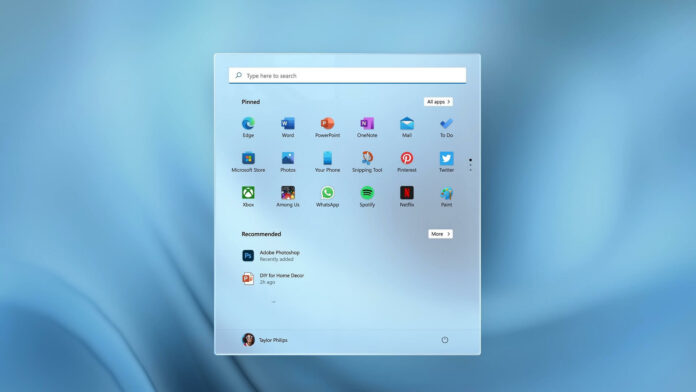 Even though Microsoft said Windows 11 would be released in the holiday season, we might not have to wait for long. According to various documentations, teasers, and reports, the software giant is planning to roll out Windows 11 in October 2021 to compatible hardware from all partners.
Microsoft is yet to officially say anything about Windows 11 release, however, given that the company recently teased October 2021 date during the event, it is not too far-fetched to believe that a stable launch is around the corner.
Microsoft is currently planning to release the Windows 11 update in the third or fourth week of October and some believe that it will be released on October 19. In fact, an announcement is expected in the coming weeks and we'll also learn more about the updated CPU requirements soon.
It's worth noting that October won't see a widespread rollout of Windows 11. In other words, only selected devices will receive the update over-the-air (OTA) rollout, suggesting that the company will ask interested users to download Windows 11 manually using tools or media images.
It will automatically reach the users devices via Windows Update in the coming months and a wider rollout is expected in early 2022 as the company has done in the past.
Windows 11's October 2021 release date is almost confirmed
As we mentioned at the outset, Microsoft officials have said that Windows 11 will launch in 'Holiday 2021' which is a bit vague. A document from Microsoft also suggests Windows 11 could come out in late October, or possibly November.
These documents do not explicitly mention a date, but they do suggest that Microsoft is currently targeting the October launch. Microsoft has already given hardware makers a late September deadline to get drivers prepared and submitted for the initial release of the operating system.
In addition to Microsoft, Intel also confirmed that Windows 11 will be released in October 2021, alongside Windows 10 version 21H2.
Windows 11 will be officially supported on Intel 8th-gen or newer processors, but support for the 7th-gen processors is currently being considered.