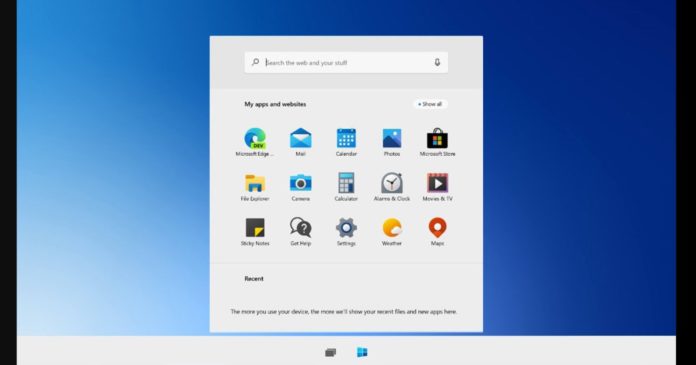 Microsoft is opening Windows 10X to an "even wider variety of form factors", according to sources familiar with the development. Microsoft is exploring the possibility of ARM-powered notebooks and convertibles running Windows 10X (modular OS) in the near future.
Windows 10 has for years run on different form factors with processors from Intel, AMD, and ARM.
When Windows 10X was announced in October 2019, Microsoft had decided to limit it to Intel chips because of potential compatibility issues and problems with emulation on ARM architecture.
Microsoft has now internally started testing Windows 10X on its own hardware, which suggests that we might see some ARM-based devices from Microsoft partners later this year (2021).
It's worth noting that Microsoft is not planning to launch its own device with Windows 10X until 2022.
An expansion to other types of devices is a great move and ARM-powered devices can compete even more closely with Chromebooks. This is because ARM chips should also be cheaper than Intel or AMD, which means more affordable options for students/teachers and frontline workers.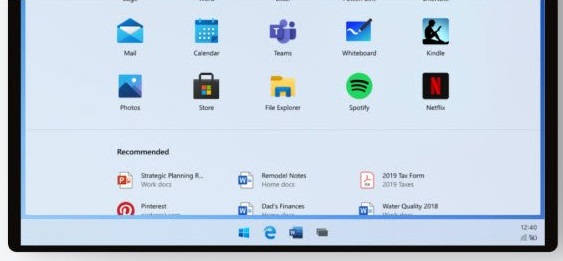 However, Windows 10X is not for everyone and Microsoft's approach could be similar to Windows RT. In other words, 10X will lack support for true desktop apps, relying completely on the web apps (PWAs) and UWP apps available via Microsoft Store.
In fact, 10X would be the first the OS that will come pre-installed with web apps. Microsoft has replaced UWP Mail app, Office desktop with their web versions, which will be lighter and faster.
For enterprise/advanced customers, Microsoft has developed a built-in service called 'Cloud PC' that can run regular desktop apps over your internet connection.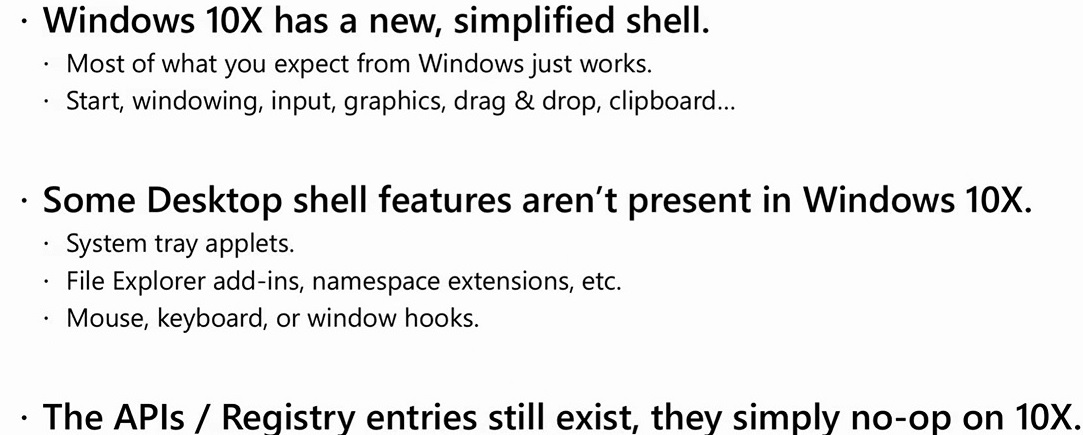 In addition to desktop apps support, Windows 10X also won't support local user accounts and advanced tools like Control Panel and Registry Editor.