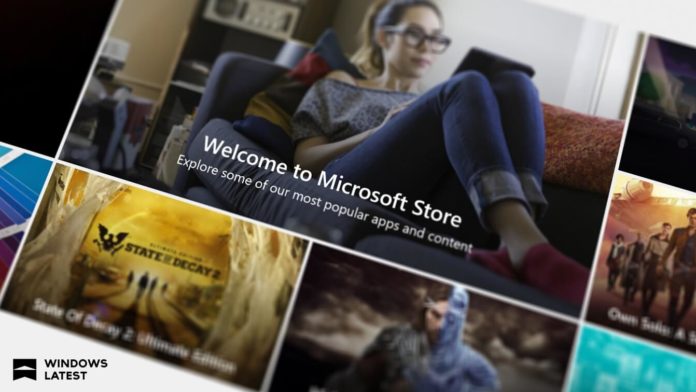 Microsoft today announced a big update for its app store on Windows 10 and Xbox One. The company notes that Microsoft Store now comes with wish lists feature that would allow users to add apps, games, and other digital items to a section called 'Wish List' and it would appear on all your synced devices.
What's new in the latest update for Microsoft Store
Microsoft unveiled two new features – Shopping Cart and Wish Lists. Both are supposed to enhance your Microsoft Store shopping experience.
Shopping Cart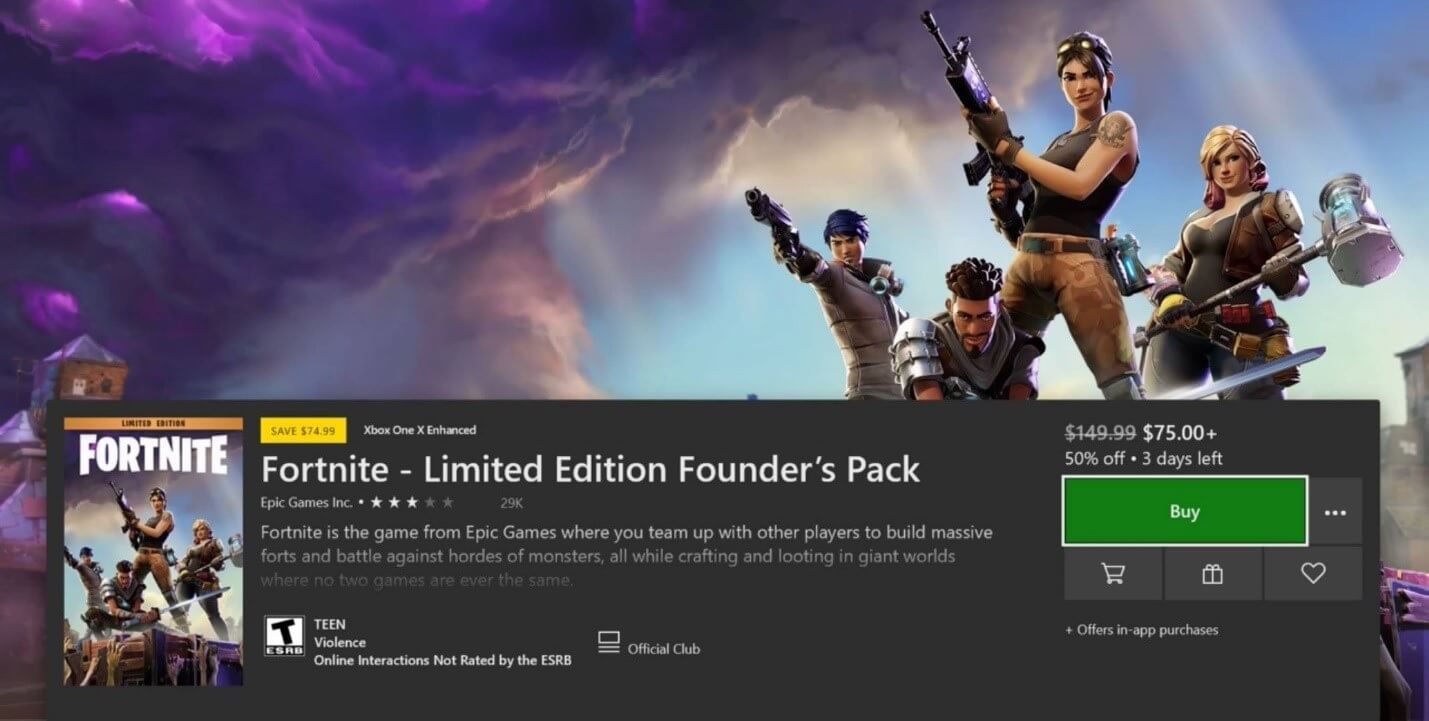 The new Shopping Cart experience is also rolling out and if you got the new Shopping Cart feature, you only have to go through checkout once. To add a game or app to the Shopping Cart, do the following:
Launch Microsoft Store.
Open the product details page.
Select  "Add to cart" button underneath the "Buy" button.
You can access the Shopping Cart page from the top of the Store navigation.
In Shopping Cart, you can click on remove to remove the item and click on the "Checkout" button to complete your order.
Wish List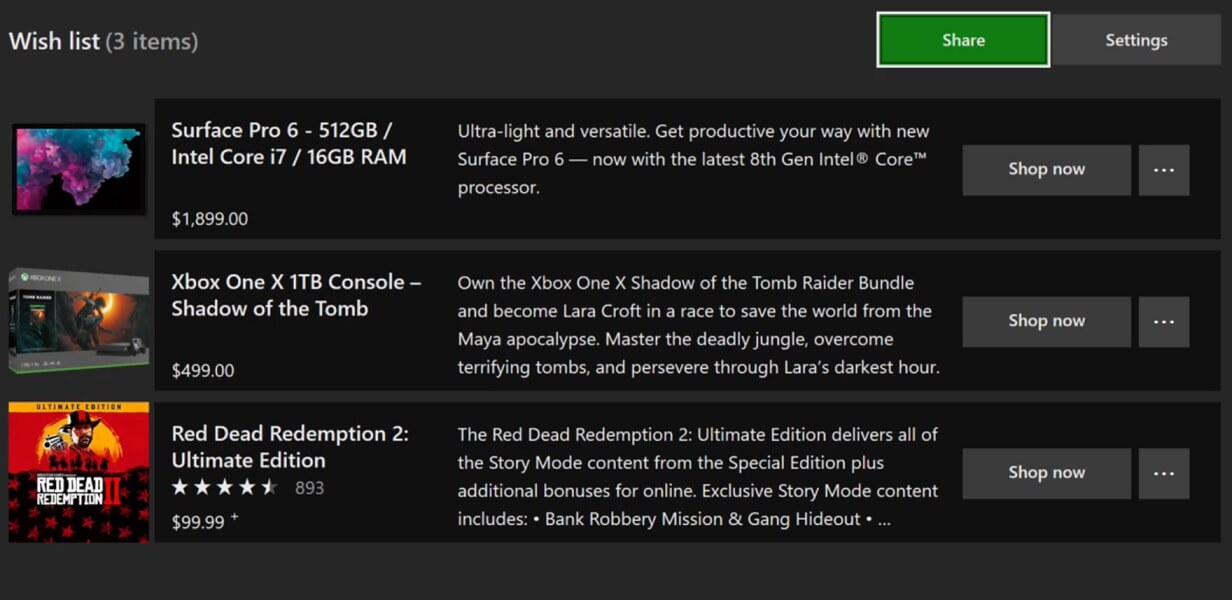 Microsoft says that Wish List feature should start showing up on Windows 10 devices later this week and it supports all physical products and digital games and apps. For example, if you're planning to buy an Xbox controller, click on 'wish list' and the item will be added to the right page.
It works across the Microsoft Store, according to the company. That means you will see the marked items in wish list section on Xbox One, Windows 10 PCs and web. You can put an app or game in wish list on the web and access it from your PC or Xbox One console.
Use Wish List in Microsoft Store
Open Microsoft Store on your device (PC, web or Xbox One).
Navigate to the product page (for example Xbox Controller).
Underneath the "Buy" button, you'll find a "Wish List" button.
Select the "Wish List" button and this will add the item to Wish List page.
You can access Wish List page from the Store's pull-down menu.
As noted above, both features are gradually rolling out and the update should show up on your devices by next week.