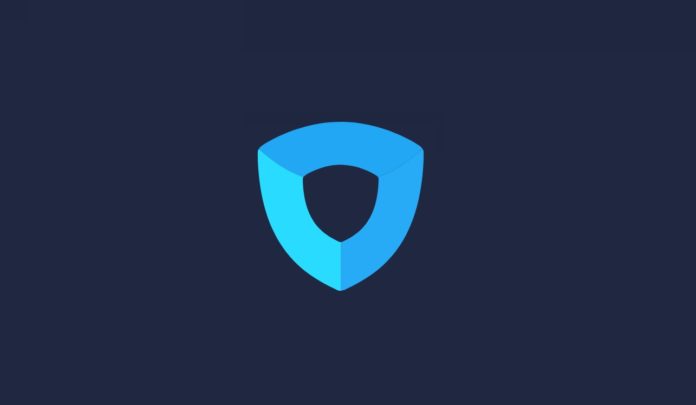 When it comes to virtual private networks, Ivacy VPN has emerged as a decent and affordable solution for securing your online activities. The decade-old company is based in Singapore, and what makes it interesting is its purpose-based server recommendations.
Ivacy VPN for Windows desktop comes with a cleanly designed interface that is user-friendly and easy to understand, even if you are new to virtual private networks. Ivacy VPN has a clean interface, which is quite rare to come across.
The primary VPN features you'll find are Streaming, Smart Connect, Dedicated IP, Secure Download, and Unblocking. You can also manage your account or contact support directly from the app.
All these privacy VPN options can be accessed from the left pane in the app.
About VPN
VPN, Virtual Private Network, allows your PC, smartphone or any computing device to create a secure connection to another network over the internet. Simply put, a VPN allows you to connect to a VPN server, thus protecting your online activities and privacy by assigning you a new IP address.
If that VPN server is in another region, it will appear as though you are in that region.
VPNs are really popular and affordable these days, thanks to the awesome pricing and capabilities of VPN services such as Ivacy VPN.
Features of Ivacy VPN
As mentioned, Ivacy VPN offers various purpose based VPN options to meet your needs.
Smart Connect
The Smart Connect option that turns on the basic VPN connection and you can still choose your locations by country or cities. You can choose from up to 12 city locations in the United States and a minimum one to three options available for many other countries.
Secure Download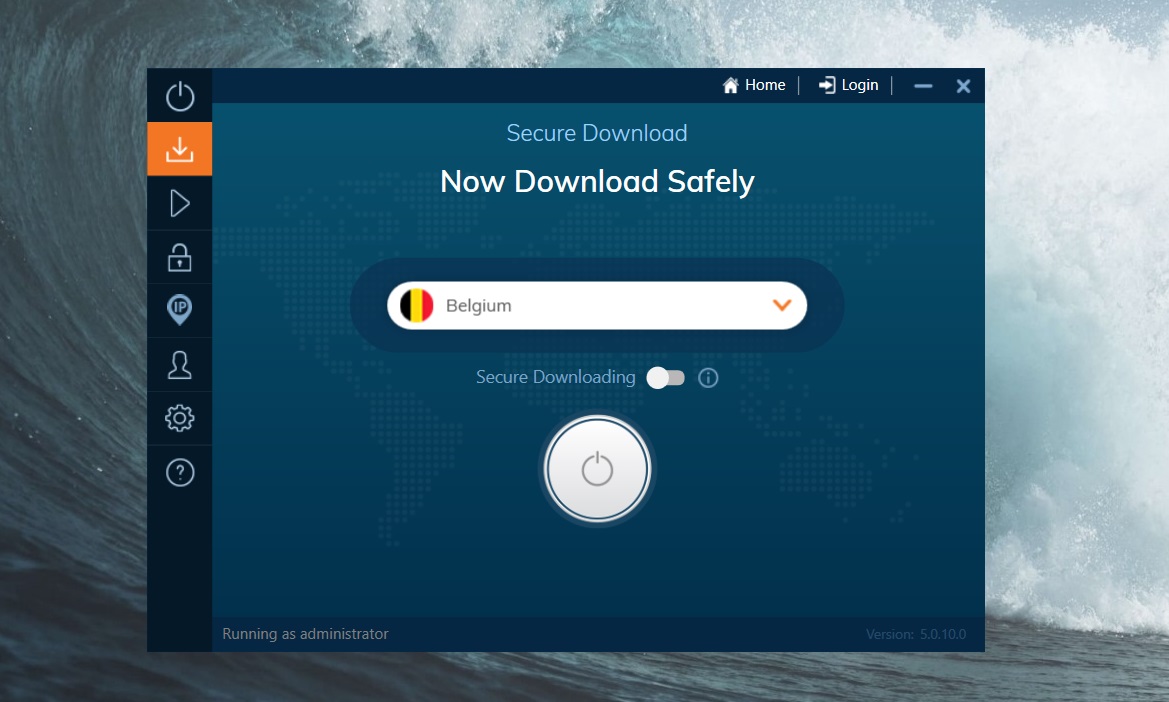 It also offers a Secure Download option, which according to the company, is for peer-to-peer downloads and as well as for downloading general files. What's special about this feature is malware scanning at the server level, so that you don't end up downloading any problematic programs.
The feature may not be able to track all problematic downloads and it is not possible to rate the effectiveness of this secure download option.
Streaming
Streaming, as the name suggests, lets you choose your connection by country or activity. You'll find channels, listing popular sites like Amazon Prime, so you can access global content from anywhere in the world.
Split tunneling
Like many VPN services, Ivacy also comes with split tunneling functionality. This option allows you to run select apps through VPN and others through the regular internet connection.
There is another option is called Unblocking and it is designed to unblock the content that is otherwise unavailable to you.
Performance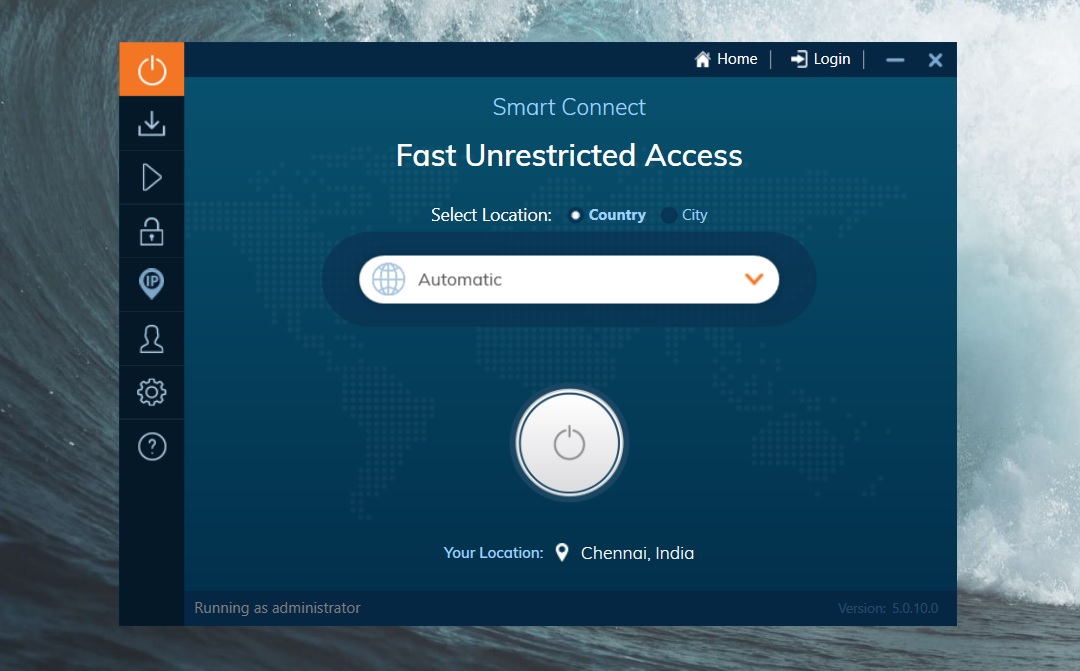 Ivacy's overall performance is actually decent but not great. It does a pretty good job in the United States, the United Kingdom and even Germany, but Australia is notvery fast.
Privacy
Ivacy's privacy policy states that the company mains a strict no-logging policy for traffic or session data. This would that Ivacy is not logging your web browsing or other online activities.
For apparent reasons, Ivacy does monitor the bandwidth usage, the country your connection is from and as well as the failed login attempts.
If your account remains inactive for 12 months, Ivacy will dump your email address which it collects at the time of signup.
Conclusion
Ivacy is another affordable VPN service that does a pretty decent. However, Ivacy for Windows doesn't have very many options to tweak and speed is not fast in all countries.
Ivacy is priced at $40 per year and you'll get access to all of its servers, though the speeds are about average.
Some features such as the addition of security scanning for the download service is nice.
Ivacy is an average VPN service for PCs and the overall rating of the VPN from us is 3.5 out of 5.
Interested? You can buy Ivacy VPN from here.