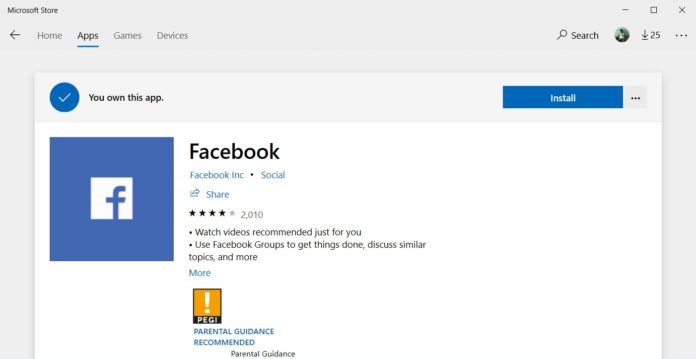 As many of you noticed, WhatsApp, Facebook, Messenger, Instagram are down for quite a long period of time today. All Facebook-owned services are unreachable across the world and it's been more than two hours since the issue was first reported.
To make matters worse, even Messenger is also experiencing problems, meaning that you cannot get in touch with your friends with any of Facebook's networks. Facebook hasn't issued any explanations for the outage yet and more details are awaited.
As per the online reports, Facebook, WhatsApp and other services outage started at around 6:30 AM ET. Apparently, some locations are hit more than other places where users are affected more than others.
The bug in the question appears to be associated with Facebook servers and there's nothing you can do to get the social media services to work on your devices.
A month ago, the widepread Facebook outage was reported and the company had blamed a server configuration change as the problem.