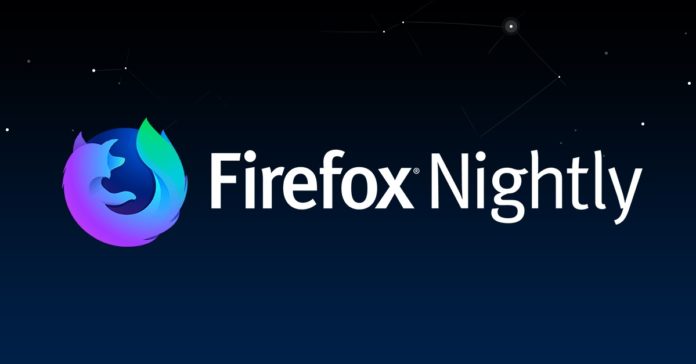 Mozilla's Firefox is getting better with every new release. The most recent update significantly improved the browser and it appears that yet another important change is being tested in Firefox Nightly branch.
Firefox 67 is expected to come with the ability to automatically unload/discard unused tabs on Windows. This feature is expected to reduce the memory usage which should significantly improve performance on low-end devices.
This feature is already being tested by Mozilla in the Nightly build of Firefox and should be made available to all users very soon.
The feature will automatically unload tabs which are not in use and the content of the opened tabs has already been loaded in the background. When the unused tabs are running, it eats a lot of memory and Mozilla's new solution reduces memory consumption by automatically discarding the unused tabs.
"Ideally I'd say yes because this should significantly reduce the chances of Firefox crashing because of an OOM condition. However we'll need at least a couple of weeks worth of crash ping data to confirm my hypothesis. Also this is Windows-only ATM because it's the only platform where we can detect a low-memory condition," the bug post assignee Gabriele Svelto explains.
You can test discarding of unused tabs in Firefox Nightly by enabling setting 'browser.tabs.unloadOnLowMemory'.
Mozilla is expected to release the feature for all supported desktop platforms but at the moment, it can be tested only on Windows versions.
As per a bug post, Mozilla might release the Firefox 67 with the aforementioned change in May 2019.
Firefox 65.0.2
A couple of weeks ago, Mozilla released a new update for all supported desktop platforms which advanced the browser to version 65.0.2.
This update fixed an issue with the geolocation on Windows. The company only improved the experience and fixed underhood bugs.
Mozilla is also working on Firefox 66 update which will come out on March 16 with improvements and fixes. As per the latest findings, this update could introduce support for Microsoft's Windows Hello authentication system.
The implementation of Windows Hello authentication system in Firefox will allow you to log into your favourite websites all by scanning your face. Needless to say, this feature will only work if the hardware comes with support for Windows Hello.