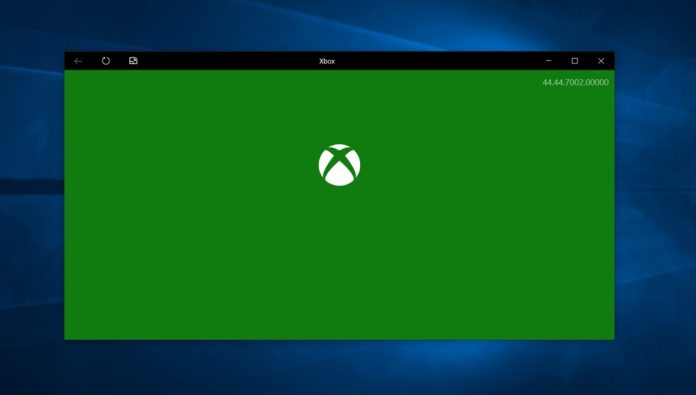 Windows 10 Build 18334 is now rolling out to Windows Insiders in the Fast Ring and it comes with some tweaks for gaming on PC. As reported last month, Microsoft has been looking for feedback from users to improve gaming experience on PC and it looks like the company has already started testing some changes with Insiders.
Microsoft says that Windows 10 Build 18334 comes with improvements for gaming on Windows and the company needs feedback from Insiders to validate the changes. It appears that this build comes with game-installation tweaks. According to Dona Sarkar's tweet, the update comes with improvements for performance, graphics and more.
"We're excited to bring technology tailor-made for gaming to Windows. Help us validate these systems work as expected, and play State of Decay for free (limited time only!). Just tell us about any problems you encounter with installing and launching the game," Microsoft explains.
Microsoft is also allowing Insiders to play State of Decay for free for a limited to test the changes implemented in this release. Here's how you can get the game for free:
Download and install the Xbox Insider Hub app on your PC with Insider build installed.
Sign in to the Xbox Insider Hub with your Gamertag (create one if you haven't already).
Look for Insider Content option, it should be located in the upper left corner.
Select State of Decay and click join.
The Xbox Insider Hub should redirect you to game downloads page. If it doesn't, click on the 'Show in Store' button.
Install the game from Microsoft Store.
Launch the game and you'll be prompted to install DirectX. Follow the on-screen instructions and install it.
If you experience any issues when installing the game or during gameplay, file a post on Feedback Hub under the Microsoft Store category and include WindowsGamingFeedback in the title.
Microsoft says that the company is aware of various issues with the new gaming experience. For instance, the install button in Microsoft Store may not work in the first attempt. Microsoft says you can restart your PC or reset the Store to address the Store issues.
Microsoft has plans to make gaming on Windows better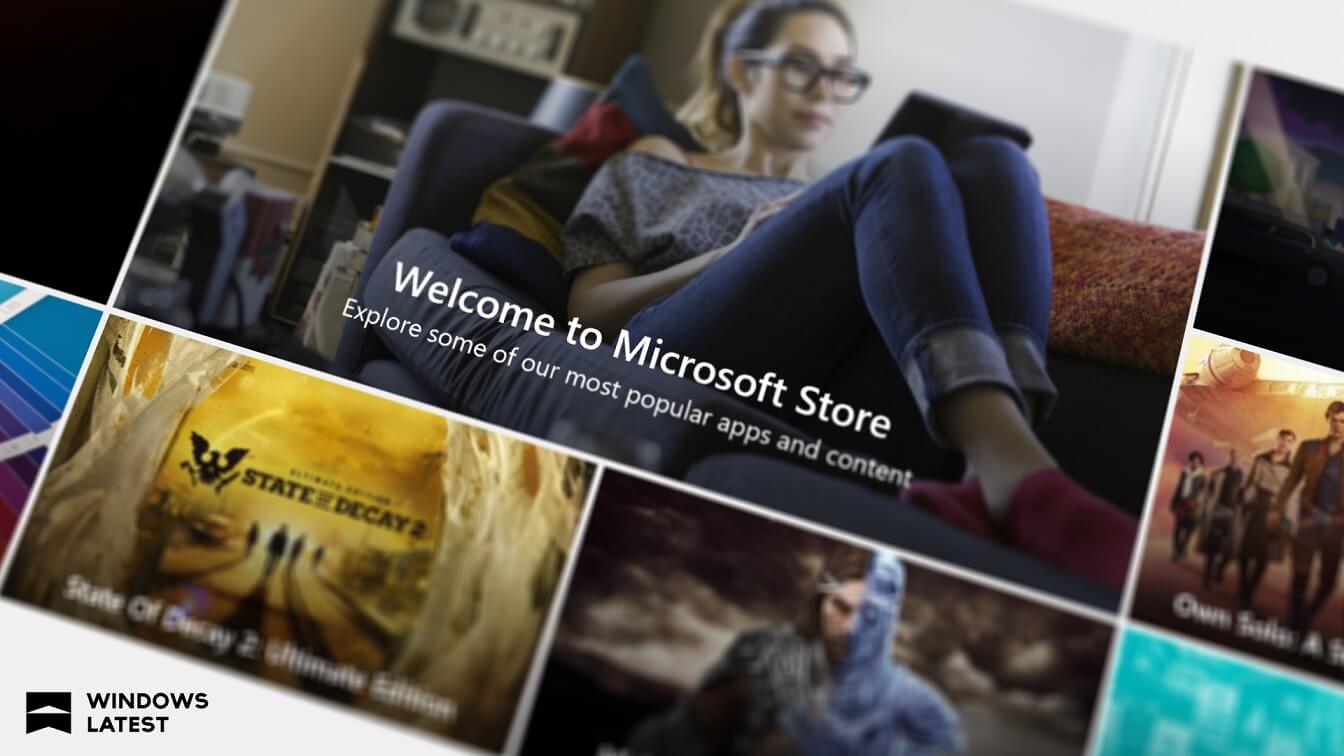 Windows offers the best desktop gaming experience and Microsoft has plans to make it even better. The company last month announced that it is looking for users feedback on how it can improve the gaming experience on Windows 10, by adding new features or improving existing ones.
One of the popular suggestions from users is for the system to automatically disable any resources hungry processes not necessary when playing a game.
Windows 10 Build 18334 fixes bugs
Development of Windows 10 April 2019 Update (19H2) is almost over and as expected, Windows 10 Build 18334 does not come with any new features. The changes included in this update are entirely aimed at squashing critical and general bugs.
As per Microsoft's typical release schedule, Windows 10's next update will begin rolling out to the customers in April.