Back in 2018, Intel showed off a dual-screen folding PC concept dubbed Tiger Rapids with 7.9-inch displays. It looks like Intel also filed a patent for a tablet that becomes smartphone when folded.
As pictured below, the patented device is seen to be a carry a display that can be folded. In the description section, Intel says that the patent shows off a device with foldable display panels which can be folded and the device offers multiple views – front, back, top, bottom, right and left.
The patent drawing revealed that the Intel's device features a tri-fold design and it could be used as a smartphone, tablet and a 2-in-1.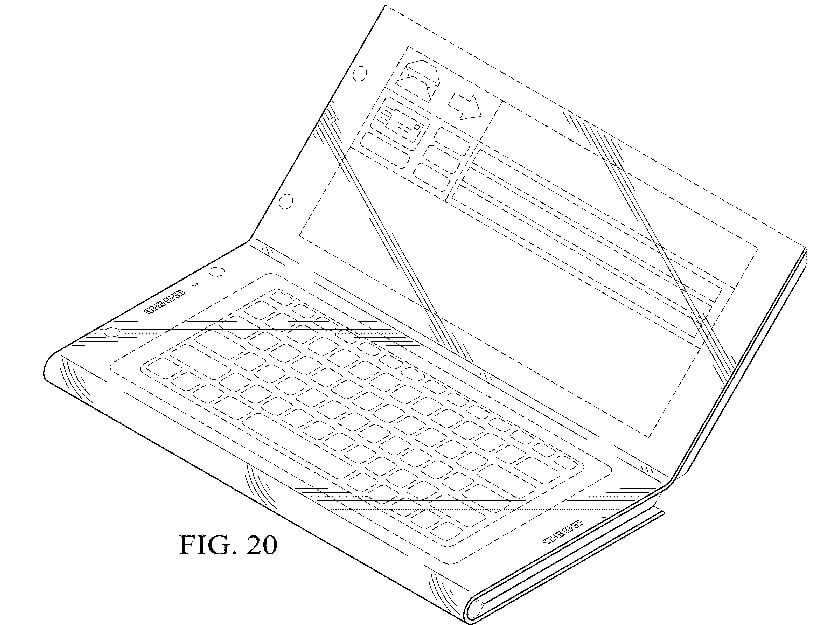 Foldable phones and tablets trend is undeniably on the rise, with big-name such as Microsoft, Samsung are rumoured to be working on their innovative foldable devices with flexible display and a hinge mechanism.
While Samsung plans to release its foldable phone in the first half of 2019, Microsoft's foldable device is expected to launch later this year.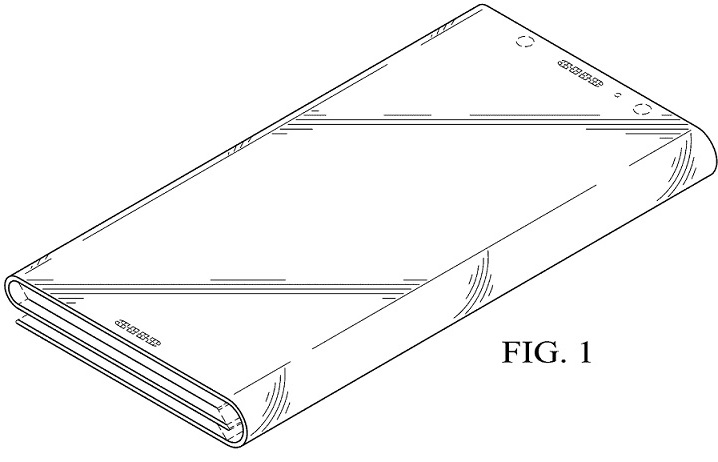 The Intel patent is unlikely to convert into a real product. It is possible that the patented device is intended as a reference design to show manufacturing partners what's possible.
According to new findings, Microsoft is optimizing its Windows 10 operating system for foldable devices, so we can expect even more companies to get involved with the trend and launch devices phone that can open up like a tablet and fit into your pocket.