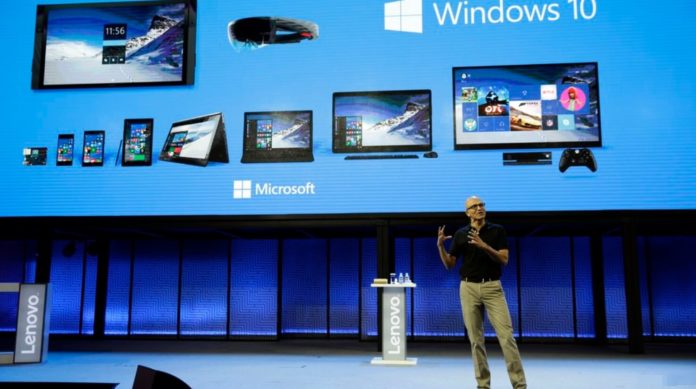 Microsoft released the Windows 10 October 2018 Update to the general public on October 2nd. Since the availability of Windows 10 October 2018 Update, there have been some issues reported by a limited number of users. Firstly the update deleted files from some customers PCs which made Microsoft block the upgrade globally to re-release it after fixing the bug.
The re-release also came with its share of issues with Microsoft having to block the upgrade to PCs which had new Intel display drivers with versions 24.20.100.6344 and 24.20.100.6345 installed.
Today the Redmond Giant has again blocked the Windows 10 version 1809 upgrade for PCs which have the Mophisec Software Development Kit installed including Cisco AMP for Endpoints.
Users with the Mophisec Protector installed on their PCs will not be able to work with Microsoft Office. The Redmond Giant has confirmed the issue and is currently working to fix the issue for devices with the Mophisec Protector installed.
"Microsoft and Morphisec have identified an issue on devices that have installed Morphisec Protector or another application that uses the Morphisec Software Development Kit (SDK) including Cisco AMP for Endpoints. These applications may impact customers' ability to save Microsoft Office documents," Microsoft explains on its Windows 10 version 1809 status page.
The company along with Morphisec is working to release a compatible software upgrade and has requested users to uninstall the affected products to be able to get the latest version of Windows 10.
This is a temporary workaround suggested by the Redmond Giant which will let users install the latest Windows 10 version 1809 and work with Microsoft Office.
"Temporary Workaround: Uninstall affected applications and get updated versions from respective vendors when available. Next Steps: We are working with Morphisec and Cisco to address this issue in updated versions of their applications," Microsoft explains.
The company hasn't provided any ETA has to when they will be able to fix the bug but we expect them to release the fix in the upcoming December 2018 Patch Tuesday updates next week.