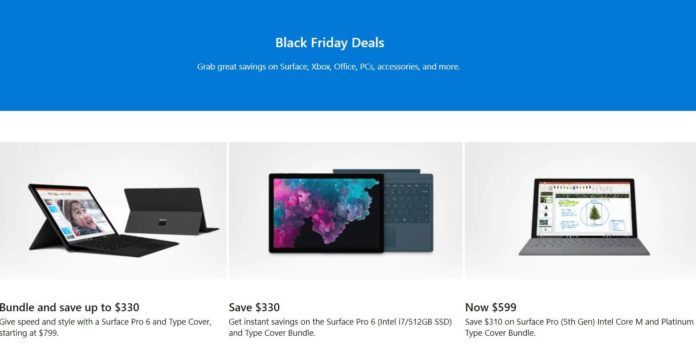 Microsoft Store Black Friday 2018 deals are now available and you can save big on the latest Surface hardware and Windows 10 devices from Microsoft's OEM partners.
Microsoft Store announced new Black Friday 2018 sales on the Surface Pro 6, Surface Laptop 2, Surface Pro 5th generation, the new Xbox One console and there are discounts on third-party products like laptops, Harman Kardon Cortana Speaker, games and even the Android smartphones.
Best Microsoft Black Friday 2018 Deals
In this article, we have highlighted the best Microsoft Black Friday deals that you should not miss today.
Surface Pro 6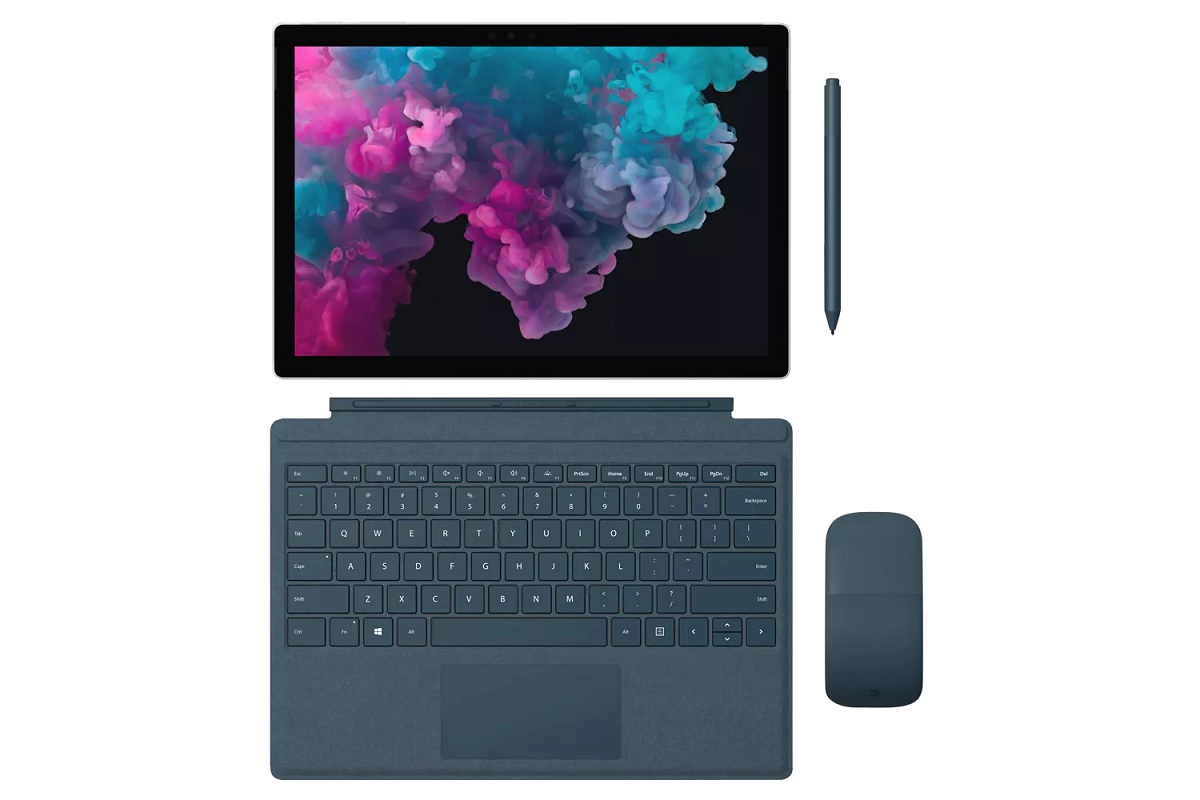 The Surface Pro 6 with Intel Core i5 processor, 8GB of RAM, 128GB SSD and Type Cover is available for just $799.00, down from $1,059.00. You can buy this model of Surface Pro 6 from here and save $260.
If you pick up the Surface Pro 6 with Intel Core i5, 8GB of RAM, 256GB SSD and Type, you will save $330. This model of Surface Pro 6 is currently available for $999 and you can get it from the Microsoft Store here.
Looking for a high-end model? You can save $330 on Surface Pro 6 (Black), Intel Intel i7, 512GB SSD + Type Cover. You can buy this model from here and customize the bundle as per your choice.
Surface Laptop 2
The brand-new and sleek Surface Laptop 2 is also on sale. You can save up to $300 on Surface Laptop 2 lineup. You can buy and customize the hardware from here.
Surface Pro (5th generation)
The ageing and last year's Surface Pro model is also on sale and you can save $310 on Surface Pro (5th generation) variants.
You can buy the Surface Pro (2017) for $599 from the Store here.
Surface Go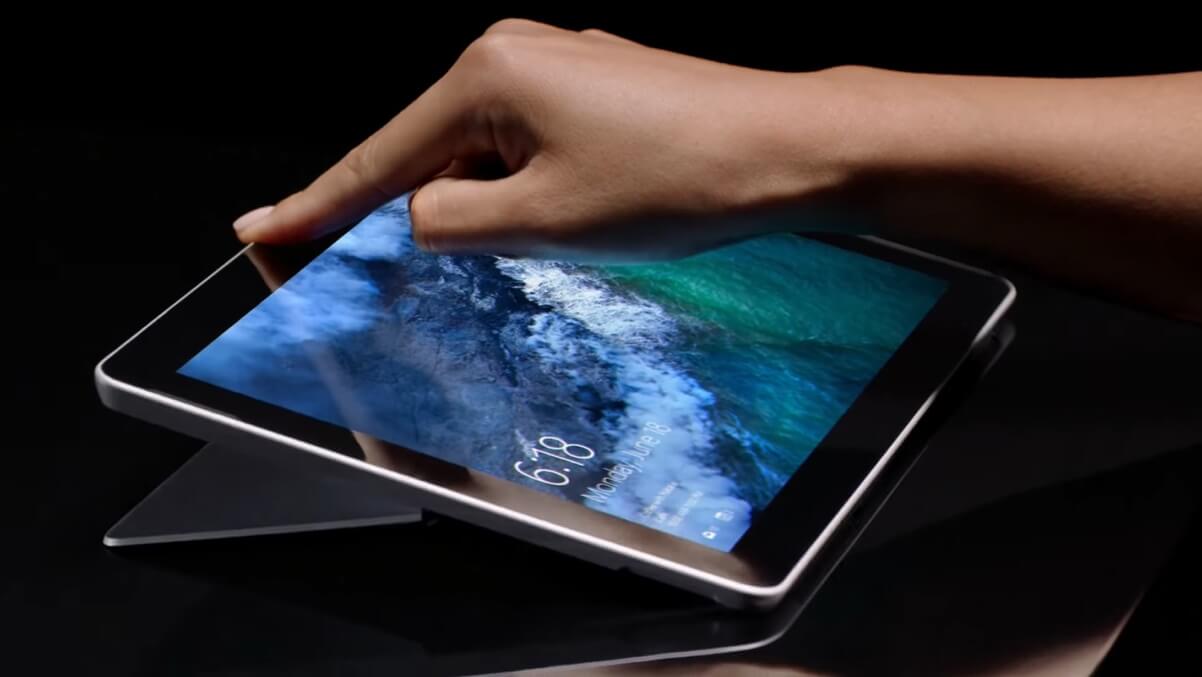 Microsoft Store is offering a small $50 discount on already affordable Surface Go tablet. All variants of Surface Go except the LTE model have been discounted by $50 and you buy the device from the Microsoft's online store.
Xbox One X and game deals
Microsoft Store has some exciting deals for gamers. The Xbox One X gaming console is currently available for just $399, down from $499. You can get the console from here and save $100.
If you're a proud owner of the Xbox console already, you might want to buy new games today as Microsoft Store is offering up to $100 off on some big titles. You can find the deals here.
Other deals
As noted above, there are several other deals on non-Microsoft products that you might want to check out. For example, ASUS' latest ZenBook Flip S is available for $1,399.00.
You can visit Microsoft Store's Black Friday page to find out all the new deals.