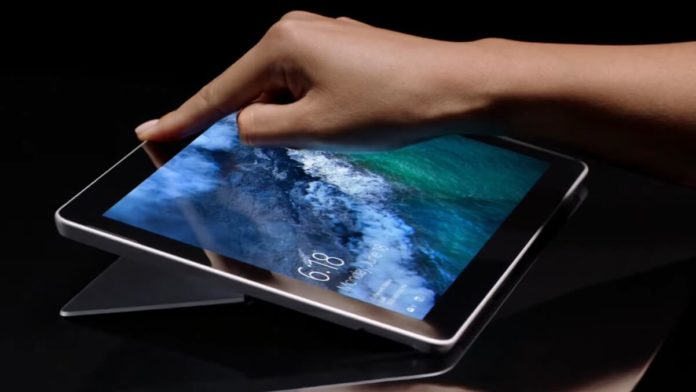 Last month at the Surface event in New York, Microsoft unveiled Surface Go, the company's first Windows 10-powered tablet. Microsoft says that the Surface Go is thinnest and lightest device in the Surface family and it features a 10-inch display that boots a full Windows OS with support for keyboard and a mouse.
Microsoft's Surface Go is pretty affordable and there are two different models: the base one comes with 64GB eMMC storage and the second variant has a 128GB SSD inside. Cost of the most affordable variant is $400 and the second one is priced at $550.
As expected, Microsoft's Surface Go LTE is now official and the software giant today announced the device in a blog post. The Surface Go LTE advanced is aimed at business organizations and it's a perfect mix of performance, portability and connectivity
Microsoft's new blog post says that the Surface Go LTE will have 8GB RAM and 128GB of storage, and it will cost $679. You will be able to pre-order the Surface Go at Microsoft Store, BestBuy and other stores later today.
"By Nov. 22, Surface Go with LTE Advanced will be available in 23 markets and we expect even more in the coming months," Microsoft stated.