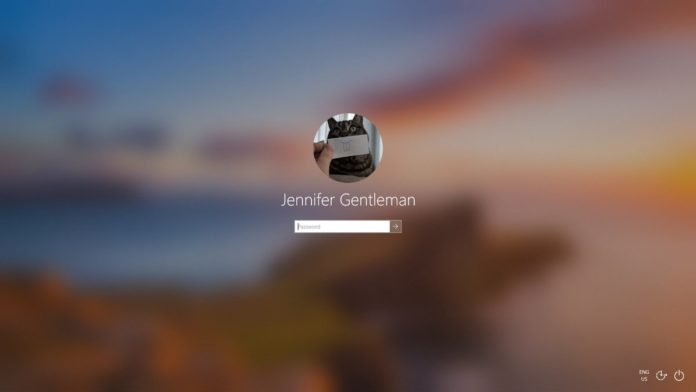 Microsoft has also released ISOs of Windows 10 19H1 update and you can use it to upgrade your PC right now. It's important to note that Windows 10 19H1 is in preview and it comes with several bugs.
Yesterday, Microsoft released Windows 10 Build 18272 to the Windows Insiders in the Fast and Skip Ahead rings. Windows 10 build 18272 isn't available for everyone unless they are configured to use the Windows Insider program.
You can download the ISOs and run it in Virtual Machine for testing the features of Windows 10 19H1 update.
Windows 10 Build 18272 ISO images can only be downloaded with Insider account from Microsoft's website here but remember that you are not supposed to install the update on your primary device as it contains bugs.
Windows 10 19H1 update expectations
Microsoft is expected to release Windows 10 19H1 aka April/Spring 2019 Update in the first half of 2019 and it's supposed to come with several new features.
For example, Windows 10 19H1 will introduce the highly-anticipated Sets interface but at this point, there is no ETA. If everything goes as per the plan, Sets will make its debut and the users will be able to group the apps as tabs in a window for a better multitasking experience.
Windows 10 19H1 update is also expected to improve the Your Phone app experience as the company is testing the ability to mirror phone's content onto the desktop.
About Build 18272
Microsoft released this build yesterday and it comes with several changes. This update includes new sign-in options for Windows Hello and Microsoft has basically revamped the settings page for a more straightforward experience.
Additionally, this update has added support for more languages in SwiftKey virtual keyboard. For example, you can now use it in French, Spanish and other languages. The other changes include support for Indic Phonetic keyboards for Hindi, Bangla, Tamil, Marathi, Punjabi and other Indic languages.
There are also several known issues and other general refinements but Windows 10 19H1 is not stable and it comes with its own set of bugs that you'd like to keep away from your primary device. If you're interested, you can grab the ISOs from the above link, download Virtual Machine and run Windows 10 19H1 for testing purpose.