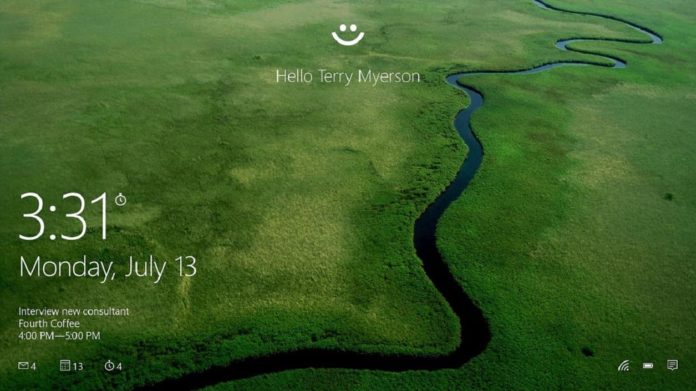 Microsoft in a partnership with National Australia Bank has created an ATM which works without credit cards. The ATM is powered by Microsoft's Windows Hello and the ATM is made in such a way that it doesn't compromise on the security of customers' in any way.
The ATM runs on Microsoft's Windows Hello and using the Facial recognition technology to verify the credentials of the users. With the Facial recognition technology, Microsoft and NAB have enhanced the security of the customers.
The system is based on Azure Cognitive Services and the ATM scans the face of the customer who tries to withdraw cash from the ATM. However, for additional security, a PIN is also required to complete the transaction.
The transaction is completed by using the Face recognition and PIN without using the credit card to withdraw cash. Patrick Wright, NAB Chief Technology and Operations Officer in a statement explaining:
"It just reinforced to me the need for banks to be simpler and faster for our customers; we want to deliver great connected customer experiences. Cloud technology allows us to take advantage of features and capabilities that are world-leading and enable us to deliver at pace for our customers."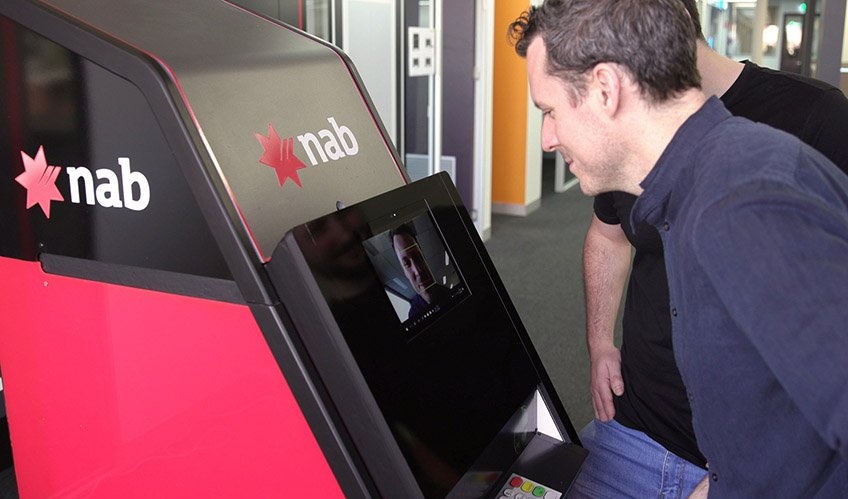 NAB Chief also said how Microsoft helped them in allowing to develop such concepts which could be the future for the customers to access the banking products and services.
"Working with companies like Microsoft allows us to develop concepts like this. It's a look into what the future might hold for the way our customers access banking products and services," he explains.
The new technology is just in its early stage of development and we are not sure if this would ever see the light of the day. But implementation of Windows Hello into ATMs is a big step forward in reducing the security breaches.