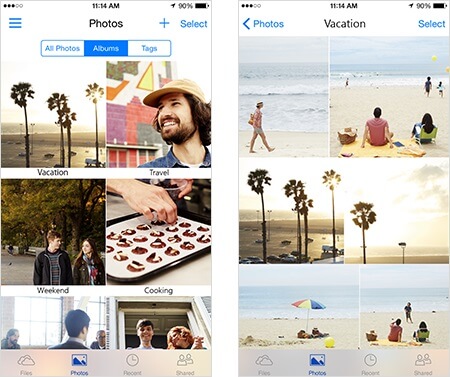 Microsoft today is rolling out a new update for its To-Do app for iOS and Android users. The latest update comes with minor improvements for users on both the platforms.
The To-Do app has been updated to version 1.42 and 1.41.92 on iOS and Android devices respectively. Microsoft has added the ability to hide or show completed task within the Important smart list on iOS devices.
The update also comes with some minor adjustments to the UI for iPhones. Along with the minor changes, Microsoft has also fixed some bugs and improved the experience of the app on iPhones.
Android users, on the other hand, have got Planned smart list option which now lets users have a glimpse of the scheduled tasks for the next 5 days and above. Microsoft has also added multiple widget support along with adding the Dark Theme in search results and widgets.
Apart from updating the Microsoft To-Do app for Android and iOS users, Microsoft has pushed out a new update for its OneDrive app for iOS users.
The latest update to the OneDrive app on iOS brings new photo sorting options for iPhone users. OneDrive users will now be able to choose if they want to organize their photos based on year, month. The sorting of the photos in the OneDrive app gives an opportunity for users to be able to view specific photos from a particular year or month.
The update to the OneDrive app comes with new version 10.37.1 and is available for download on the App Store. Microsoft in its previous iOS update added drag and drop support notification for users who accidentally drag or drop files.
The updates to the Microsoft To-Do is available for download in the App Store for iOS users and Google Play Store for Android users. Do let us know your thoughts in the comments below.