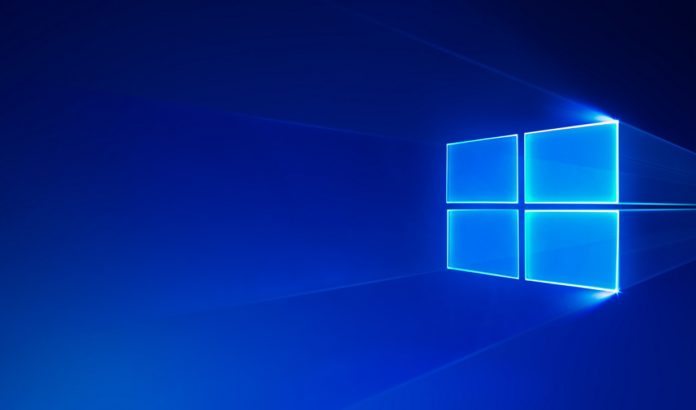 Microsoft released the Windows 10 October 2018 Update to all Windows 10 users globally on October 2. The company released the update without pushing it to the Release Preview ring, the final ring before a public roll out.
Soon after the release of Windows 10 version 1809, users started to complain of a bug which deleted their files from the libraries without a warning during installation.
After receiving isolated reports, Microsoft later blocked the rollout of Windows 10 version 1809 to fix the bug. The company re-released the Windows 10 October 2018 Update after fixing the deletion bug to Slow and Release Ring Insiders.
Along with re-releasing the update, Microsoft has also made some changes to the Feedback Hub. The Redmond Giant has updated the Feedback Hub with a new option which now lets users rate the severity of the bug.
This step has been taken by the company to make sure that such fiasco doesn't happen again after a public roll out. Feedback Hub is the main app which provides the Windows Insider team with details of all the bugs which users come across during the testing period.
Whenever a feedback is filed in the Feedback Hub, users will now be asked to rate "how does this problem impact your experience". The bug can be rated on a scale of 1 to 5, with 5 being the most critical.
This new option would help the Windows Insider team to prevent any issues like the data deletion, which left users with loss of their personal files after upgrading to Windows 10 version 1809.
"We believe this will allow us to better monitor the most impactful issues even when feedback volume is low. To get this to customers as quickly as possible, we have enabled this feature in English only. The team is working to bring it to more languages soon," Brandon LeBlanc announced this week.
Microsoft is currently testing the fix for the deletion bug with Insiders before it is released to all Windows 10 users. Do you like the new rating system introduced by Microsoft, let us know your thoughts in the comments below?