Microsoft yesterday announced that it is working on bringing mouse and keyboard support to the Xbox One. The company is expected to enable the feature for Xbox Insiders in the coming weeks.
Microsoft says that the developers would be allowed to decide if they want to add the support to their games. The support for mouse and keyboard won't be enabled by default as the development team will be using the input method on a title to title basis to provide the best gaming experience.
"It's important to note that mouse and keyboard support for games is added on a title-by-title basis, entirely at developers' discretion. For all other titles, nothing changes," Microsoft explains.
The Redmond Giant also announced that Warframe will be the first game which will be getting the mouse and keyboard support once it begins to roll out in the coming weeks.
"We've been working closely with studios of all sizes to ensure mouse and keyboard experiences on the console are fun, fair and correctly balanced, and look forward to introducing more games with support for mouse and keyboard input in the future," Jason Ronald, Director of Program Management for Xbox Platform, explains.
Microsoft in partnership with Razer will be using USB keyboards and mice that work with the Xbox One. There are not many details provided by the company in regards to the global availability of this feature to all gamers on Xbox One but we could expect it to be made available sooner than later since its already in the testing phase.
If you are interested and want to become an Xbox Insider, you would need to download the Xbox Insider hub app on your Xbox One from the Store.
Microsoft and Razer's partnership to improve gaming on Xbox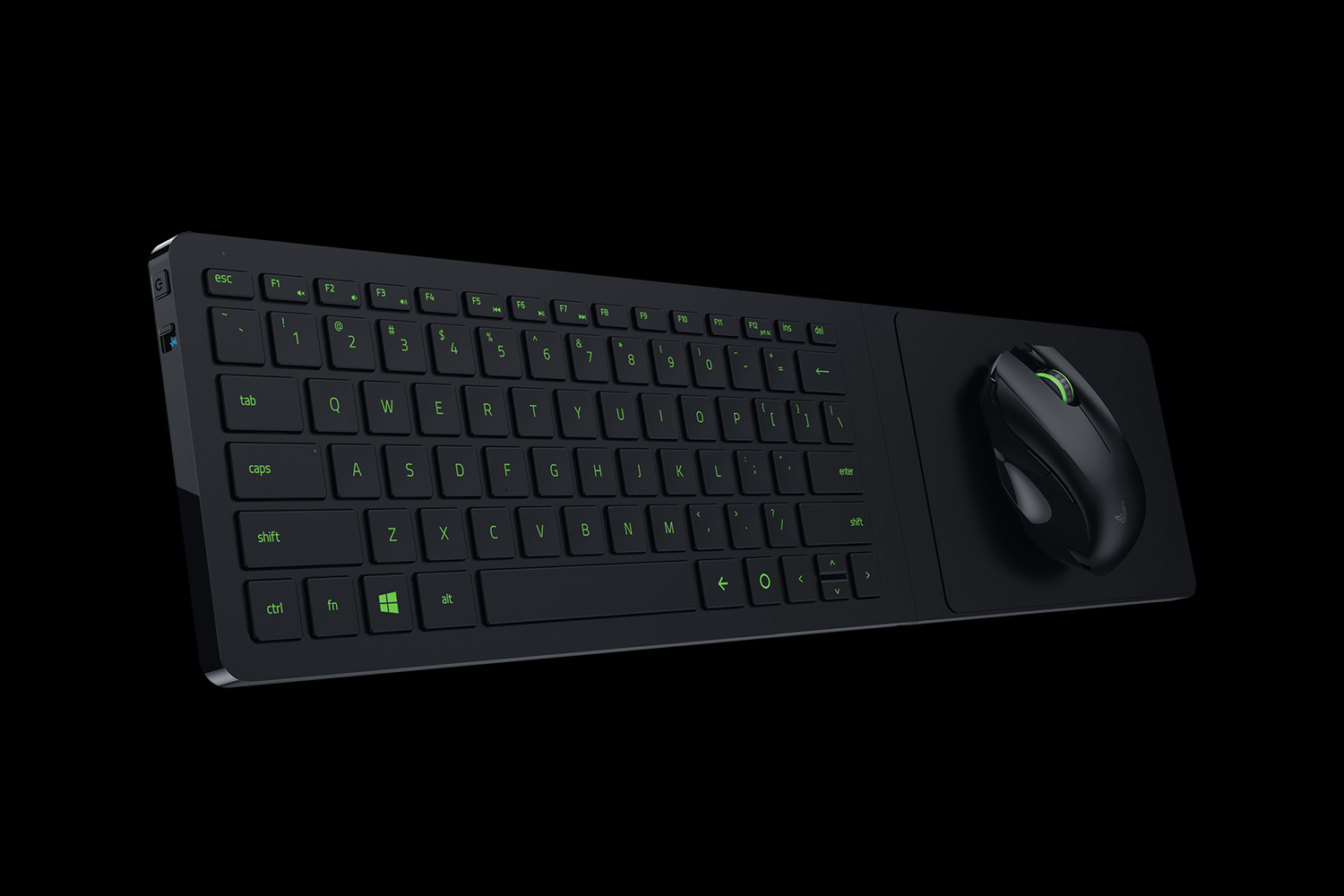 Microsoft has teamed up with Razer to bring improve the gaming experience on Xbox. The reports revealed that the Razer's Turret keyboard and mouse should work fine with the Xbox One and support for other variants is arriving soon.
A leaked presentation revealed that the mouse on the Xbox One console would support wheel movements, relative pointer movement and support for up to 5 buttons. The mouse would also support absolute pointer location on Xbox One that would be useful in some games.