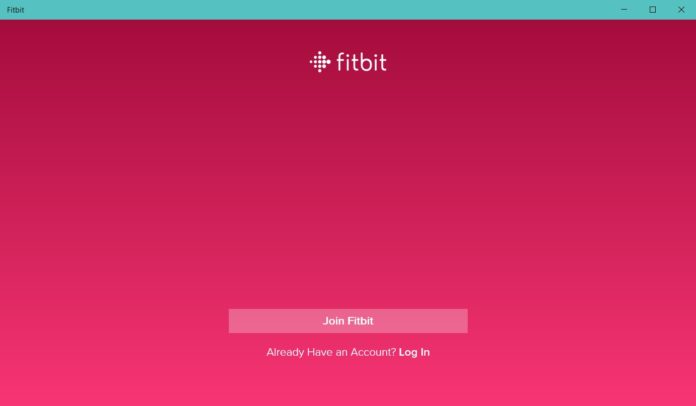 Fitbit recently updated its Windows 10 app to version 2.36 with bug fixes and improvements but it appears that the update has done more harm than good. According to reports, the Fitbit app is completely broken on Windows Phones after installing the update.
In a post on its own forum, Fitbit has confirmed that they are aware of the issues with their Windows 10 app and the engineers are actively investigating the reports. A fix is expected to land soon.
"Alcatel Idol 4S here. Now the app doesn't even open. Just click it and it returns to the start menu. Desktop seems to open though. Not useful on the phone however," a user explained the issue in a post on Fitbit forum.
"Our engineers are currently aware and investigating this issue, this affects some users who upgraded to Windows app release 2.36. We apologize for any inconvenience," a Fitbit representative explains the issue.
"We are aware of the problem and are working to resolve it as quickly as possible. We're sorry for any inconvenience it's caused. We appreciate your patience and look forward to getting you back on track. Please let us know if there's anything we may do to assist you in the meantime," explains a Fitbit representative in a statement to Windows Latest.