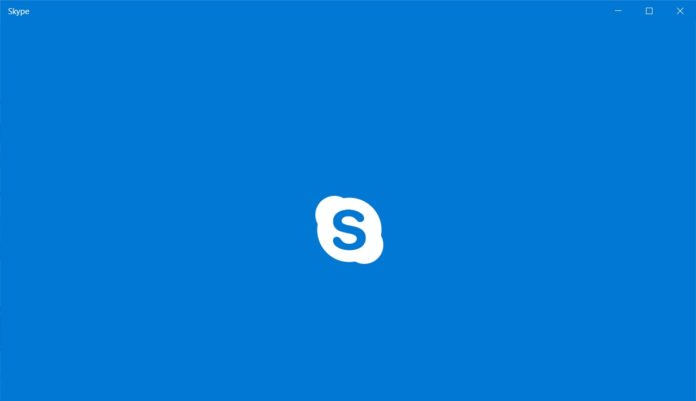 Microsoft has been trying to make Skype a more widely-used messaging service on the desktop and mobile. In a blog post, Microsoft revealed how it's simplifying the messaging experience on mobile devices and in another blog post, the software maker has announced a new handy feature.
The new Skype feature allows users to easily find messages in the current conversation on Windows, Linux and Mac. The updated version of Skype is 8.30.76.22 and it's available for the users enrolled in the Skype Insider program.
In the blog post, Microsoft has detailed two ways to find messages in the conversation:
First off, you can open conversation and simply press Ctrl + F. You can also access the global search by pressing Ctrl + Shift + S.
There's a new option located at the chat header. According to Microsoft, on the chat header, you can press the "Find" button and navigate around with simple up and down keyboard arrow.
You can exit the find mode by simply clicking on cancel or you can also press Esc key.
"There some known issues that we are tackling and will surely be fixed in the next update to 8.30. Trust us, we don't like them either, but we were too excited and wanted to have you try it out a little earlier since we know you've been looking for this feature for some time," Microsoft explains.