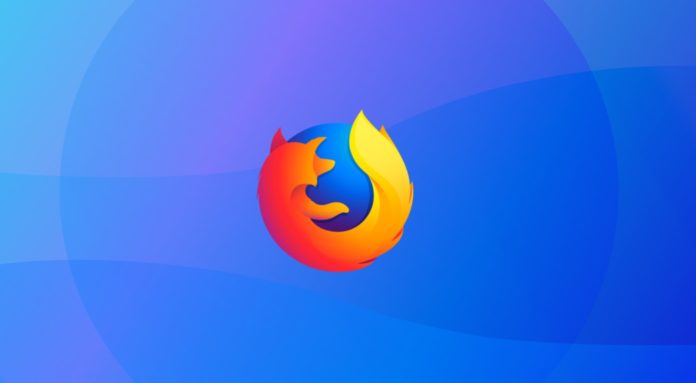 Mozilla has been constantly working on improving the experience of its Firefox browser for Windows users. The company recently announced a makeover of its Firefox browser which is being tested internally. The company is today releasing a new update for its Firefox browser and its bumps it to version 61.0.2.
The latest version adds a very helpful and great feature to the Firefox browser for Windows. Though the feature isn't a game-changer it would be handy for many users. The latest update brings "support for automatic restoration of browsing session when Windows restarts."
"Adds support for automatically restoring your Firefox session after Windows restarts. Currently, this feature is not enabled by default for most users, but will be gradually enabled over the coming weeks," the company explains.
As confirmed, Firefox users would need to enable the feature after updating the browser to the latest version 61.0.2. Once updated Firefox automatically restores all tabs if the browsing session was interrupted due to a system reboot.
The feature also helps users to have a seamless browsing experience even after multiple systems reboots either automatically or manually. The feature is currently expected to be rolled out to only Windows.
The update also comes with improvements to the website rendering with Mozilla enabling Retained Display List feature. Mozilla has also included fixes for broken DevTools panels with the extension installed.
Firefox is getting better with each update. For example, Mozilla added an option to mute sites that autoplay sound. The option is available in Nightly builds and can be enabled by going to the permissions sections. You would need to select "Allow Autoplay" if you like the sound to be played or select "Block Autoplay" to block the sound or mute sites.
As noted above, Firefox 61.0.2 is currently available to download for Windows. Do let us know if any of our users have been able to get the automatic support feature in the comments below.