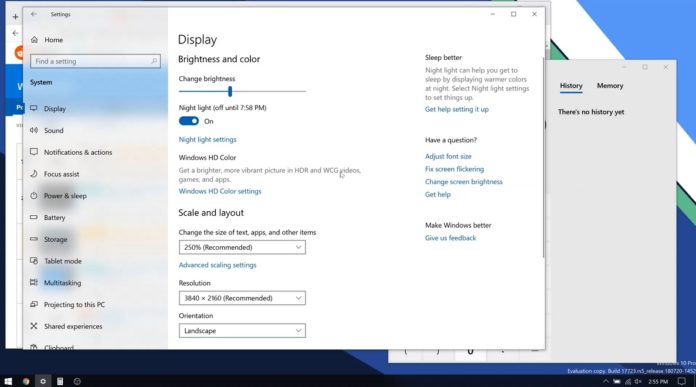 It has been three years since the release of Windows 10, and today it's running on more than 700 million devices worldwide. Thanks to the Windows as a Service approach, Windows 10 keeps getting better. Microsoft's desktop operating system get constant security updates twice a month and new features about every six months.
Later this year, Microsoft is expected to unveil a new feature update, which will empower users to do more. In addition to Fluent Design and Microsoft Edge improvements, Microsoft is also bringing a new handy feature that will improve the overall gaming experience.
It appears that in Windows 10 Redstone 5, the opened windows can now retain their sizes after changing the resolution. Earlier the users had to resize the windows after playing any games that doesn't support large monitors/resolutions.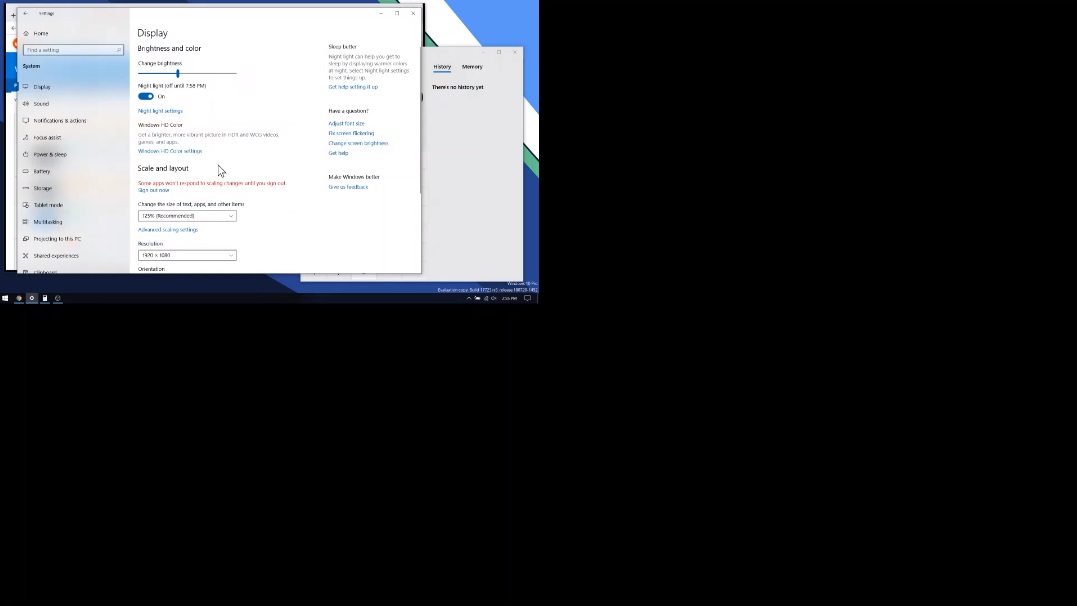 The legacy games such as Seven Kingdoms works in lower resolution only and after quitting the game, the users were required to resize everything. This bug has been finally addressed in Windows 10 with Redstone 5 update.