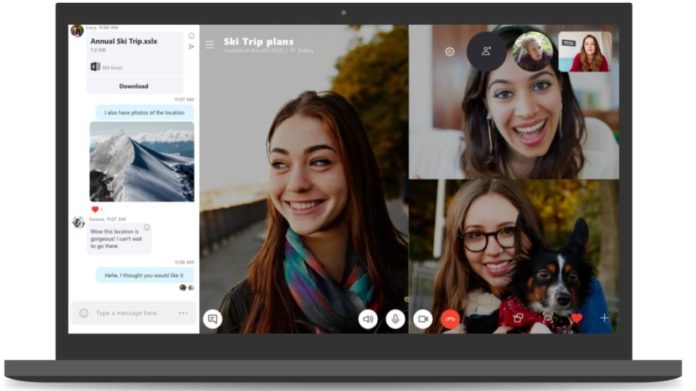 Microsoft earlier this month announced call recording feature for Skype on Windows 10 and other platforms. Today, Skype (preview) for Windows 10 is getting a new update with the ability to record the calls. The latest version of the Skype app is 8.26.xx.xx and you can download it if you're an Insider.
To get started, you would need to click the plus icon located on the lower right corner during a call to find call recording option.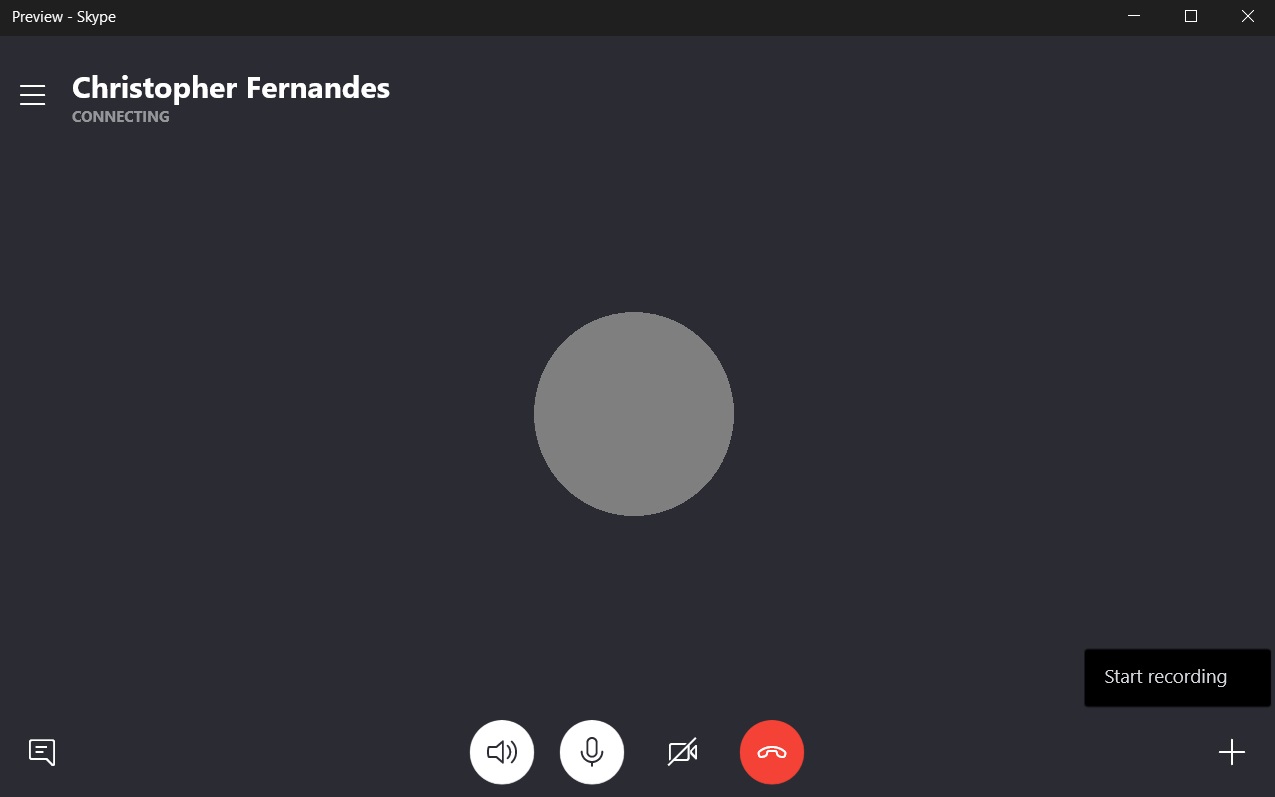 "Take call snapshots to the next level with call recording. Capture a special Skype calls with loved ones or record important meetings with colleagues. Call recording is completely cloud-based, and as soon as you start recording, everyone in the call is notified that the call is being recorded—so there are no surprises. Call recordings combine everyone's video as well as any screens shared during the call," Microsoft explained.