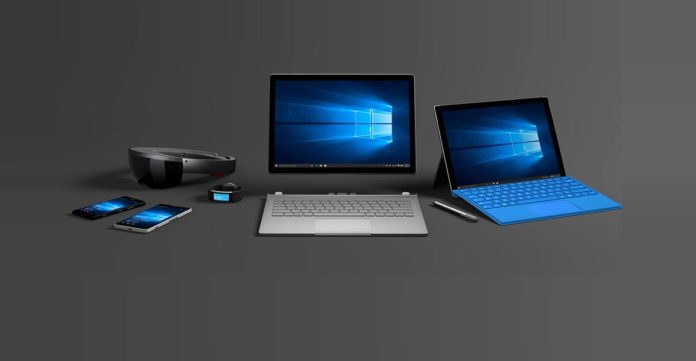 Microsoft earlier today announced that the Windows India Twitter handle is closing down later this month. For the very first time, the firm is closing down Windows India Twitter handle which was the company's first point of contact for Indian customers.
The users are now meant to subscribe to the global Windows account (@Windows) for Windows related stories. You're recommended to follow Microsoft India Twitter handle for new Windows 10 devices coverage. Windows India Twitter account will close on 31st July 2018.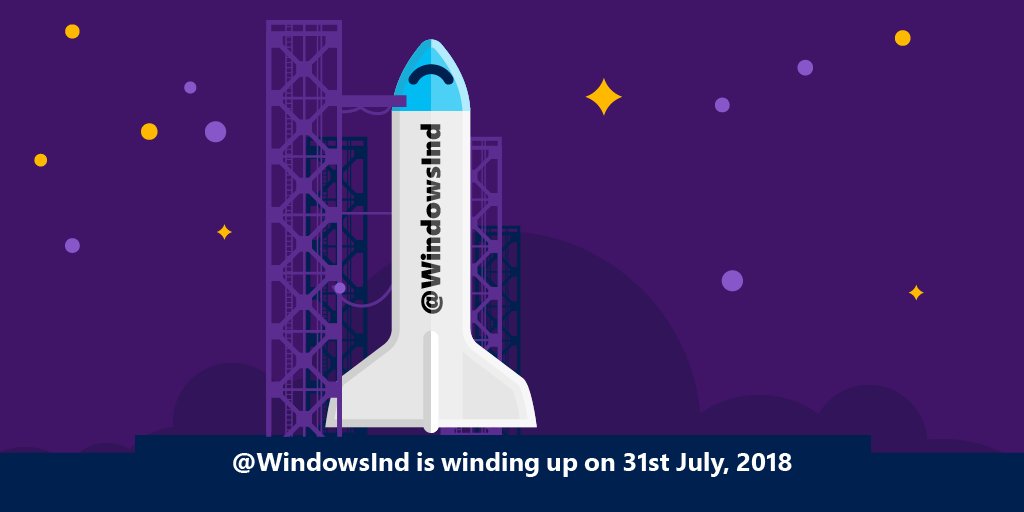 "For all the latest on Windows OS and features, follow @Windows and for the devices launched in India, follow @MicrosoftIndia. Let's keep our conversation going on how you can Do More with Windows," Microsoft's Windows India handle said in a tweet.
https://twitter.com/WindowsInd/status/1020541383566864384
The global Windows Twitter handle is very active and you will see similar tweets, however, the key change is that you will also receive general and international Microsoft updates.
It's worth noting that this decision has nothing to do with sales of Windows operating system in the country. It's likely that Microsoft is making these changes to the Twitter handle to make things easier for the consumers.
In other news, Microsoft's FY18 Q4 earnings report has already confirmed that the Windows operating system continues to buoy the business in some regards. On Thursday, Microsoft revealed that Windows OEM Pro revenue grew by 14% signalling that the operating system business is still doing a great job.