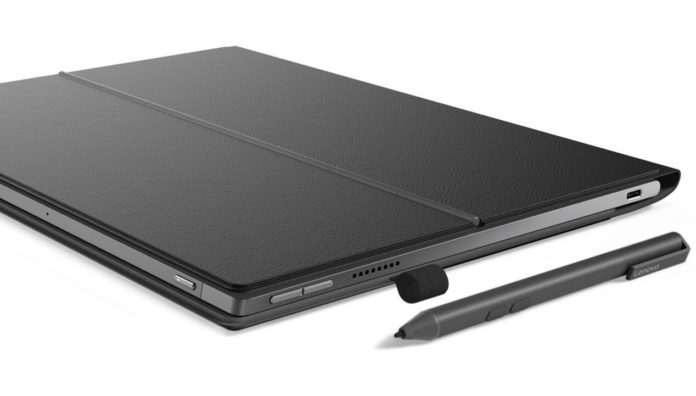 Lenovo used the CES 2018 show in Las Vegas to unveil the Windows 10 on ARM devices. Lenovo's Miix 630 is its first Always Connected device and it's powered by a Qualcomm Snapdragon 835 processor.
The Miix 630 2-in-1 price starts at $799.99 (roughly Rs. 50,900), and it's available for purchase in the US and other markets but the release date for the Indian market is not yet available.
It appears that Lenovo is planning to bring the Always Connected PC to India but it has to deal with a certain degree of complexity.
"It comes with a certain degree of complexity," Rahul Agarwal, Managing Director, Lenovo India, said in an interview. "Because you need to have another SIM card, you have to pay another bill. Most of the laptop users today are still in control environment – either at home or college, they anyway can do hotspot. We're looking at it," he added.
The Lenovo Miix 630 2-in-1 runs Windows 10 operating system and offers LTE connectivity on the go via the built-in eSIM card feature. It is powered by the Qualcomm Snapdragon 835 SoC.
It runs the Windows 10 operating system and offers the best Windows Ink-experience. The digital pen/stylus is capable of 1,024 levels of pressure and should help you make most out of the inking functionality. It sports a 12.3-inch WUXGA+ touchscreen display and it can be converted into a 2-in-1 laptop when the keyboard is detached.