A report earlier this week suggested that Microsoft's Surface Andromeda has already been pushed back and may never see daylight before 2019. But the software giant is still supposed to develop the APIs for the foldable Andromeda within the Windows 10 Redstone 5 update and the latest SDK has more evidence in this regards.
Windows 10 SDK Build 17692 (Redstone 5) comes with support to run two-pane view apps. In simple words, the apps can finally run on dual-screen devices, like Microsoft's Surface Andromeda. This is yet another evidence that the project already reached an advanced development stage.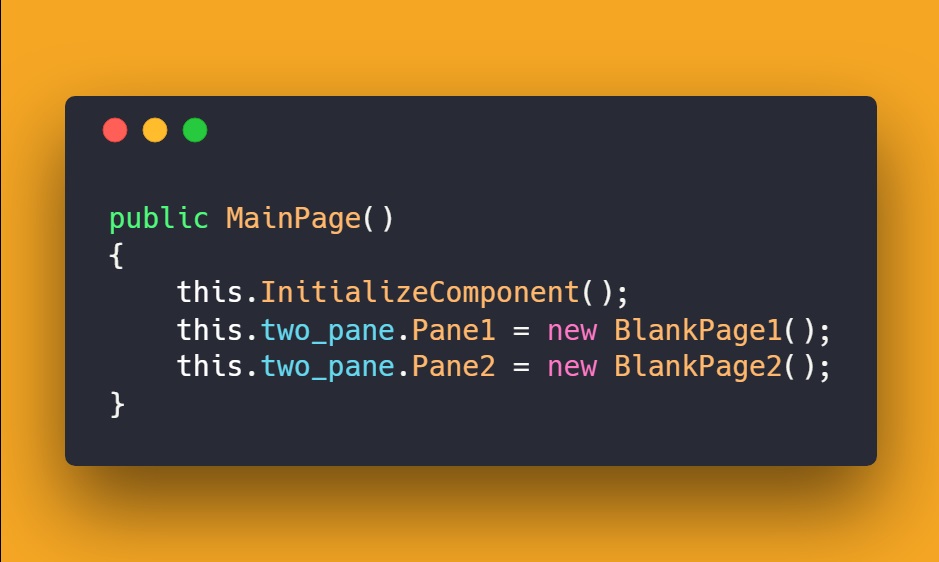 Developer Zhyowen Cui posted a screenshot of an app built on latest APIs from Windows 10 SDK. This allows "two views (in the same app) to run side by side, or stacked when in portrait."
So this #TwoPaneView in Windows SDK 17692 is really interesting. Can it be for #AndromedaFoldingDevice? #AskDan @Daniel_Rubino It basically allows two views(in the same app) to run side by side, or stacked when in portrait. pic.twitter.com/EYT6ltS7Rs

— Zhuowen Cui (@zhuowencui) June 21, 2018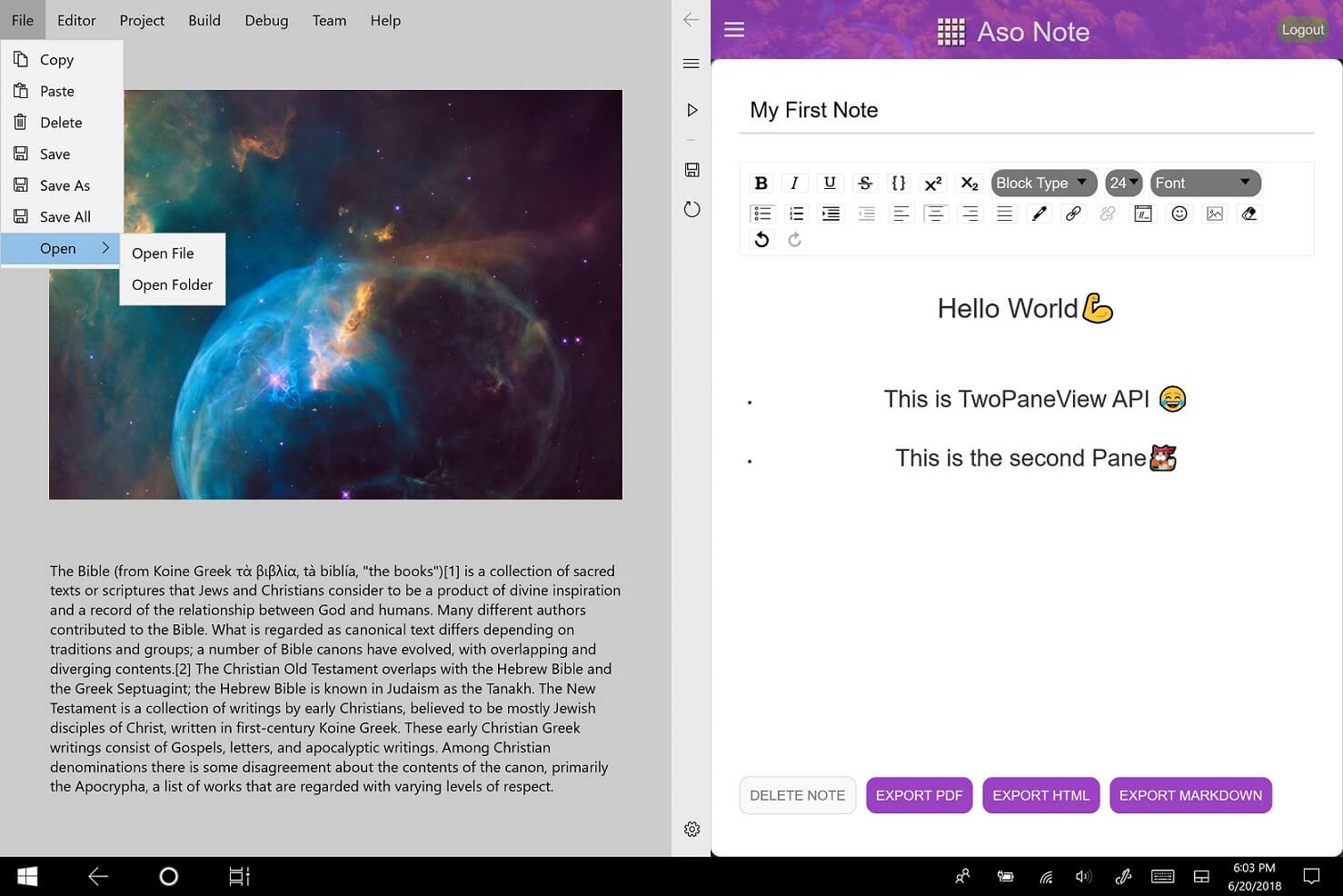 In other words, the apps would run on any form factor, including a tablet or laptop with two-screens, this means apps can adapt their interface depending on the orientation of the screens.