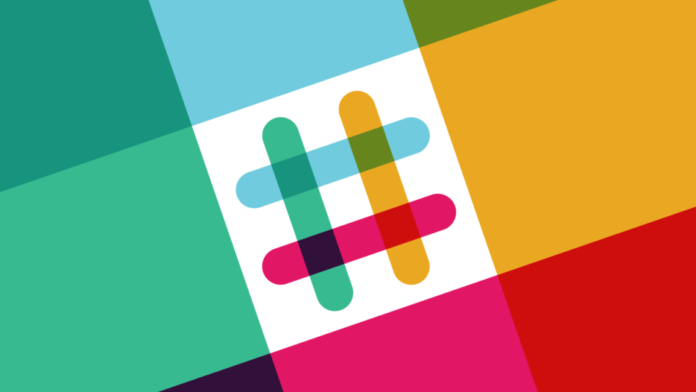 Slack, which currently has millions of daily active users, is said to be one of the fiercest rivals to Skype and Microsoft Teams. The company behind Slack has pushed several improvements to the service in the past few years and this has positioned it as the top alternative to Microsoft's solution.
On June 14, Slack rolled out a new update to its Windows Phone app with major performance improvements and bug fixes.
"We've tinkered with the internal workings and polished some rough edges. The app is now better than it was," the company said in release notes.
Slack also announced that their app for Windows Phone is being retired and 2018.614.0.0 is the last version of the app.
Slack says that the app for Windows Phone will no longer receive updates, and it has been discontinued. However, the app will continue to function.
"This will be the last version of Slack for Windows Phone. It comes with improvements – like bug fixes and better file handling – and we hope it works for you, as long as you need it. Thanks so much for your support and feedback, and for using Slack," the company said.
Slack is one of the popular IRC-like apps on the market, and it comes with chat rooms called channels organized by topic, private groups and direct messaging.
Back in 2016, Microsoft had planned to buy Slack, but the deal was reportedly blocked by CEO Satya Nadella and founder Bill Gates.
In addition to Skype, the software giant is also working on Microsoft Teams for Windows devices. Microsoft Teams is a communication and collaboration platform that will soon get a free version to compete against Slack. Microsoft Teams would also replace Skype for Business, and the company remains fully committed to this new solution.
Microsoft Teams is slowly turning out to be a more compelling alternative to Slack. However, it's worth mentioning that Microsoft Teams app for Windows Phone will be discontinued later this year.
Not just Slack, but Bank of America recently announced that its app for Windows Phone will stop working by end of July. Ever since Joe Belfiore has announced Windows Phone is no longer supported, developers are slowly killing their apps for the platform.