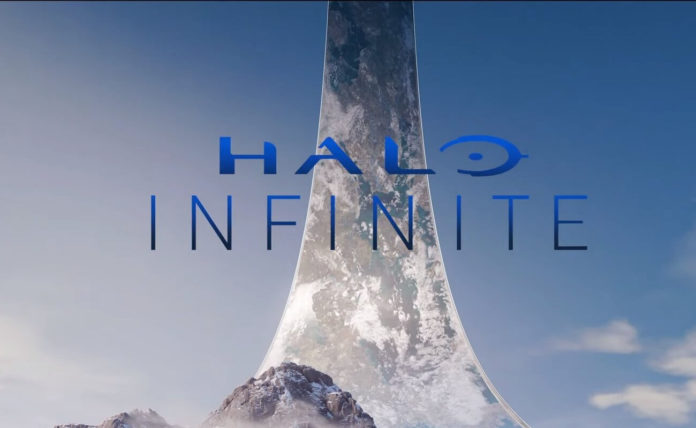 Microsoft is today launching a new version of popular Halo first-person shooter video game developed for Xbox One and Windows 10 operating system. The Halo Infinite will become available on Windows 10 and Xbox One soon.
Microsoft is releasing the Halo Infinite for both Windows 10 and Xbox One. It's a good news given that the Halo 5: Guardians never made it over to Windows 10. Microsoft Studios has developed the game for its platform, and it will be released soon.
By the looks of things, the Halo Infinite might be an open open-world of Halo. The 343 Industries describes Halo Infinite as "the next chapter of the legendary franchise."
Microsoft has also published a video of Halo Infinite, and it appears that the game includes vehicles like the classic Warthog. Microsoft also demonstrated the game at the beginning of its E3 keynote today, but the company is yet to detail the story and features.
Microsoft's Xbox boss Phil Spencer announced that the game would have players joining Halo protagonist Master Chief in an epic quest to save humanity. The video embedded above is the official trailer of the game, but it's far away from actual gameplay.
Halo Infinite Release Date
Microsoft hasn't revealed when Halo Infinite will launch, but it's likely that it'll become available for download in a year. Microsoft is still developing some elements of the gaming including assets and designs.
Halo 5: Guardians never made it over to Windows 10
While Microsoft and the developer 343 Industries released the tools for the game's Forge mode, the full version of futuristic shooter Halo 5: Guardians was never released for Windows 10.
Halo Infinite for Windows 10 seems to be beginning of a new Halo PC experience. Would you be interested in playing the Halo Infinite on your PC or should Microsoft keep the series on Xbox One consoles? Let us know your thoughts in the comments.