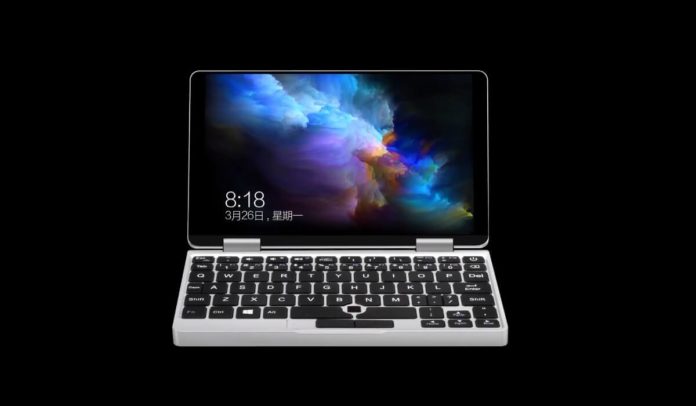 There are too many innovative Windows 10 devices out in the market. You might have read about the GPD Pocket, a successful and innovative pocket Windows 10 device. Another company has announced a Windows 10 device called "One Netbook One Mix Yoga Pocket".
It's a convertible Windows 10 device powered by Intel Cherry Trail x5-Z8350 Quad Core processor, and it features a 7-inch IPS display with a resolution of 1920×1200, 8GB of RAM and 128GB internal storage. It runs the full version of Windows 10 operating system and the device comes in silver colour.
Running a full Windows 10 experience inside a 7-inch portable device might be a dream come true concept for many. It's a 2-in-1 device with a physical keyboard to type on, it uses a hinge that makes it possible for the device to flip around like a Lenovo Yoga.
If you're looking for a portable PC with full Windows 10 operating system, the One Netbook One Mix Yoga Pocket might be your best bet.
One Mix Yoga specifications and features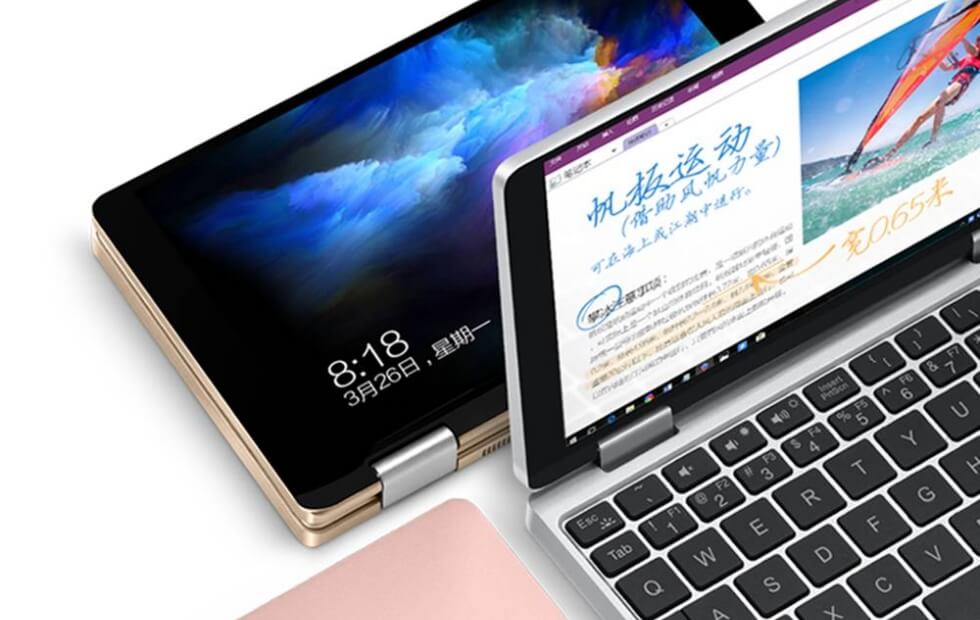 The One Mix Yoga isn't a powerful workhouse, but it can perform all the basic tasks and it's a good deal for $459.99. The actual problem with this device is Intel Atom x5-Z8350 processor and the eMMC storage type.
The concept is, of course, familiar but the One Mix is somewhat better. GPD was one of the first companies that introduced the 2-in-1 portable PCs concept with Windows 10. But unlike the GPD Pocket, the One Mix has a microSD card slot and a backlit keyboard.
It's a thick device and the screen could flip backwards. It also supports 2,048 levels of pressure via an active stylus. The device is using the infrared pointer as a replacement for mouse cursor and it does a pretty good job.
The One Mix Yoga is manufactured by a not so known Chinese OEM but it can be purchased from Geekbuying. The regular price of the Windows 10 device is $583.99 but today you can grab it for $459.99 before it climbs up.
The One Mix Yoga is available for $459.99 at GeekBuying and you can buy it from here.