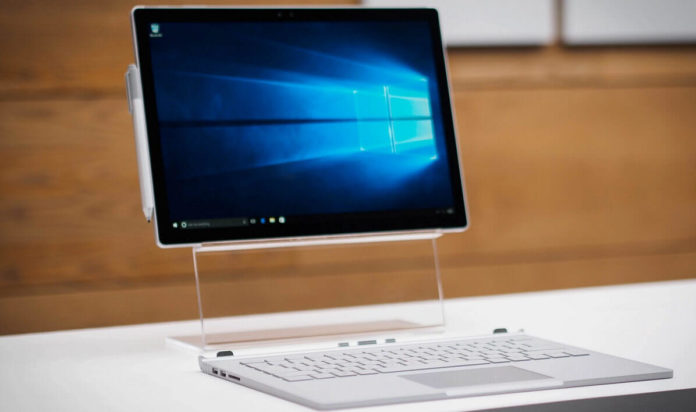 Microsoft is accelerating the development of Windows 10 Redstone 5, the next feature update coming to the public in October. Microsoft is expected to finalize the Windows 10 Redstone 5 update in September and push it to the public in October.
Microsoft today released Windows 10 Build 17682 for users enrolled in the company's open software testing program (Windows Insider). The company is today releasing Windows 10 Build 17682 (Redstone 5) to Insiders in both Fast ring and Skip Ahead.
It's worth noting that Windows 10 Redstone 5 builds are incredibly buggy, causing a number of problems on systems, so you should not install the update on your primary device.
Windows 10 Build 17682 introduces improvements for Sets, wireless projection, Microsoft Edge and more.
An improved version of Windows 10 Sets is now available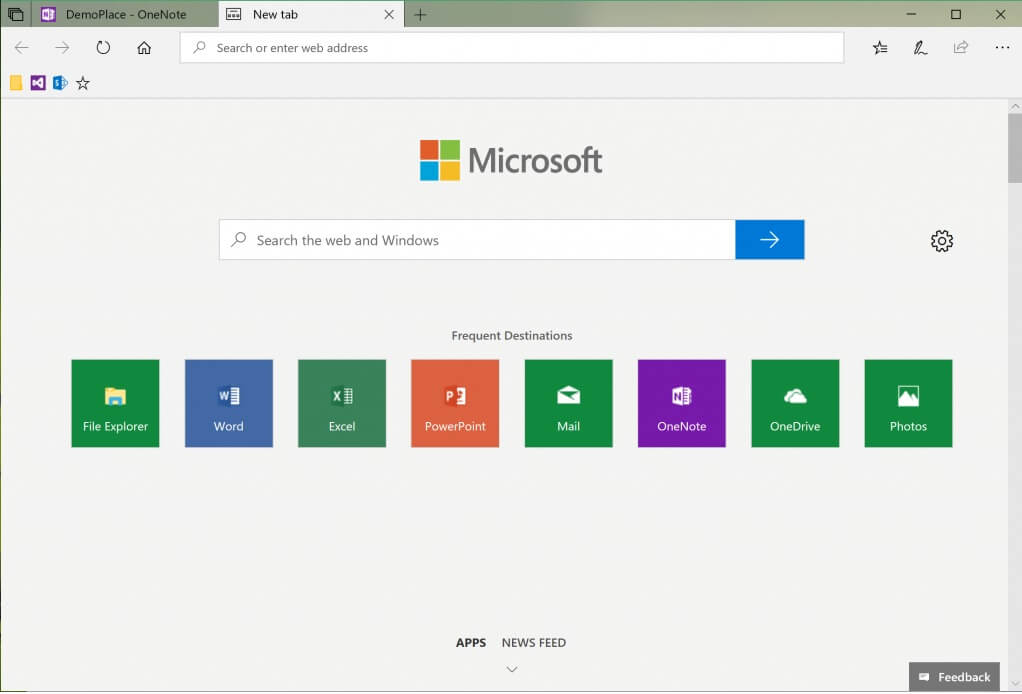 Microsoft has improved Sets interface. You can now click the plus button in a window to see the list of apps that are included in infrequent destinations. Furthermore, the company has also integrated the all apps list into this page, that means you can easily access the list and browse the required apps.
"If you have News Feed selected, simply click the "Apps" link next to "News Feed" to switch to the all apps list," the company explains.
New wireless projection experience
Windows 10 Redstone 5 is introducing new wireless projection improvements, and the system will display a banner at the top of your screen to inform that you're in a session. in Windows 10 April 2018 Update, its difficult to determine when you're wirelessly projecting, and it's not easy to disconnect a session.
The new wireless connection experience allows users to quickly disconnect and it also keeps you informed of the active sessions.
"One of the things we've heard from you is that it's hard to know when you're wirelessly projecting and how to disconnect if your session especially if started from file explorer or from an app," says Dona Sarkar, Windows Insider chief, Microsoft.
Improvements for Microsoft Edge (developers)
Microsoft is listening to feedback from developers. The Edge browser finally supports the new Web Authentication API (a.k.a. WebAuthN) in latest preview build. WebAuthN is a authentication API which provides an scalable, and interoperable solution for authentication.
New upgrade experience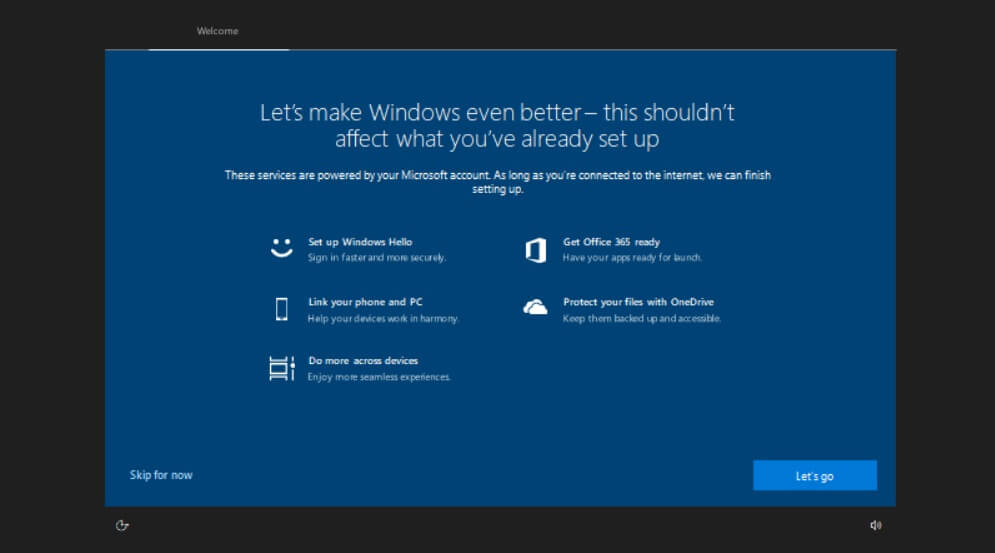 When you'll upgrade your PC to this build, "Let's make Windows even better…" menu will show up. Microsoft explains that it's an opportunity for users to go through the setup questions and ensure that the device is optimized for the best setup.