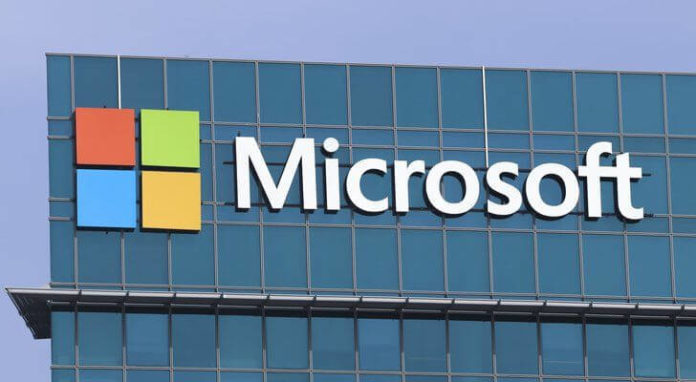 Microsoft recently announced that it will be blocking all cryptocurrency ads on Bing with immediate effect. The company is taking the step to safeguard its customers since the ads bring elevated risk to its users.
The company plans to block all the cryptocurrency ads since they feel the ads are used for campaigning which helps malicious actors to indulge in online frauds.
Blocking the ads on Bing is one way the Redmond Giant feels to keep its users safe from the malicious actors. In a statement, the company confirmed that they are evaluating their policies to provide a safer experience for their Bing users.
"We are always evaluating our policies to ensure a safe and engaging experience for our Bing users and the digital advertising ecosystem," Microsoft explained in a statement.
Another reason sighted by the Redmond Giant is the non-regulation of the cryptocurrency which comes with more risk to their users with the malicious actors forcing the users to participate in predatory behaviours.
"Because cryptocurrency and related products are not regulated, we have found them to present a possible elevated risk to our users with the potential for bad actors to participate in predatory behaviors, or otherwise scam consumers," the company said.
Microsoft joins Facebook and Google who have already banned cryptocurrency ads as the third company. Google recently blocked Bitcoin ads on its platform and the search giant also released new policy for advertisers which bans gambling ads. Facebook, on the other hand, also announced that it would ban cryptocurrency ads.
Starting June, Microsoft says, the Bing Ads will no longer allow advertisements related to cryptocurrency or any other related products.
The company plans to implement the policy changes globally in Bing Ads starting this June. Google and Facebook already released similar announcements couple of months ago.
The updating policy is applicable starting this June and Microsoft has already requested advertisers to reach out to the company to get more information to make sure that the content promoted on Bing is in compliance with the company's new and updated policy.