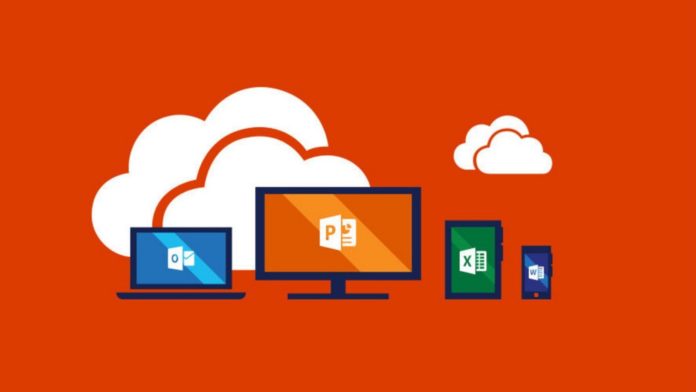 Last Friday, Microsoft officially announced the release of the Office 2019 Preview for Commercial users. The Office 2019 preview includes the early version of the Word, Excel, PowerPoint, Outlook, Publisher, Access, Project, Visio and OneNote for Windows 10.
Office 2019 was announced at Ignite last year. Basically, Office 2019 mainly contains new features that Office 365 subscribers are already using. Microsoft explains this is the first phase of the Office 2019. In upcoming months Microsoft also releasing Office 2019 for Mac which will also include Exchange 2019, SharePoint 2019, Project Server 2019, and also Skype for Business 2019.
In case if you missed it, back in February, Microsoft announced that Office 2019 will only run on Windows 10. While on another hand, Office 365 will continue to be supported on Windows 7 and 8.1. Rather than a gigantic MSI installation, Office 2019 comes as a Click-to-Run installer.
"C2R offers the same enterprise-focused management capabilities as MSI-based products and will also support an in-place upgrade when you move to Microsoft Office 2019 from older MSI-based products," Microsoft explained in a blog post. All new Office client apps, including Visio and Project, will be only available as the Click-to-Run installer.
The biggest advantage of C2R is it include predictable monthly security patches, up-to-date apps on installation, low network consumption through Windows 10 and a hassle-free upgrade path to Office 365 ProPlus.
Office 2019 will bring so many new features and enhancements that Office 365 customers are already getting the advantage of over the last couple of years. Office 2019 will include all new inking features such as roaming pencil case, pressure sensitivity and tilt effects and more. These features are specially designed for the Windows 10 to deliver flow-less experience across the device.
Microsoft Excel is also getting a huge improvement along with Power BI integration, new formulas and chart. PowerPoint is also getting various new features such as Morph and Zoom. As you expect Office 2019 will offer the Microsoft Store version of OneNote instead of the desktop app.
You can join Office 2019 Commercial preview Program from here.