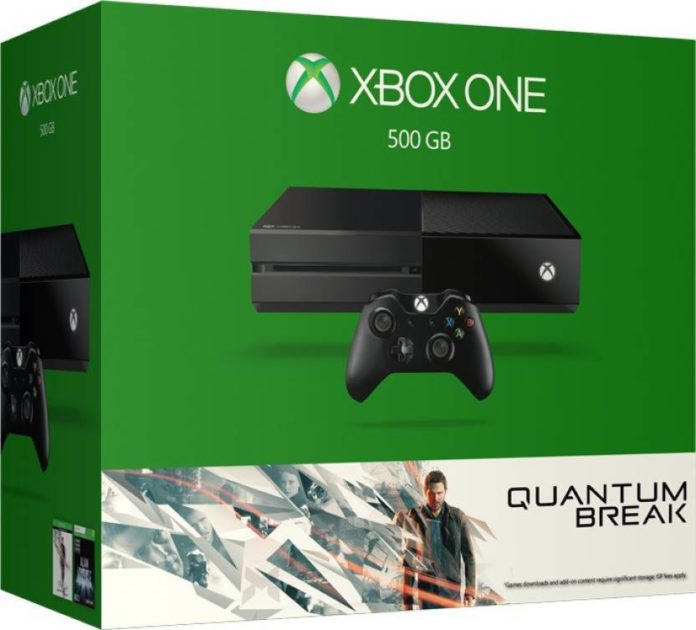 Microsoft in a blog post revealed today on the major new features that will be making its way for the Xbox One users in May. The company plans to call the update as "May Update".
The major new features are expected to be the part of the company's Xbox Spring update version 1804. The company is working on bringing 120Hz support along with other major features next month.
Xbox One gamers will now be getting support of 120Hz refresh rate. This option will be available for gamers who have connected their Xbox to displays which support 1080p and 1440p output resolutions.
Another new feature is the option of grouping games and apps together. Gamers will now be able to group pinned games and apps. The company is calling this option as "Groups" which lets gamers to make collections of things that are listed in My Games and Apps.
Assigning custom names to the groups, organize, order groups and add groups to your home page will also be possible to make it easy for you to have a quick glance. The Groups option is not available for everyone since Microsoft will be rolling out this feature in the Alpha ring gradually.
Microsoft is also adding the option to let gamers trim their recent games captures from the guide and share from the Xbox to Twitter. This option will let gamers to avoid switching to Upload Studio.
Microsoft is also expected to make improvements to the Family Settings by adding a Details page for Parents to have more control on Xbox One consoles.
An Intuitive Button commands is also being added to use the View Button on Home to re order items in Groups. These new features are expected to be rolled out to the Alpha Ring users with the other users getting it gradually.
Microsoft has been working on these features based on the feedback provided by the gamers and it seems like the company will be rolling out these features very soon as part of the "May Update".