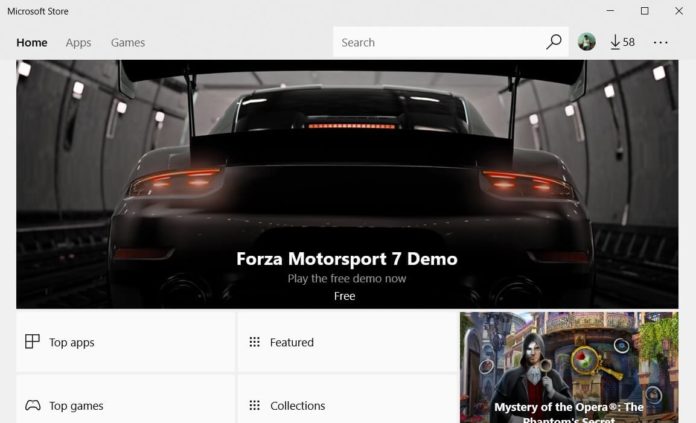 Slowly Microsoft started bringing Progressive Web Apps to the Microsoft Store. Last week Microsoft rolled out the first wave of the Progressive Web Apps on Microsoft Store. The list includes Skyscanner, Student Doctor Network, The Penny Hoarder, OfferFinder.net, Space and more.
Later on, a developer called Pladoo Interactive managed to bring the Uber and YouTube Progressive Web app to Microsoft Store. But now, it looks like Microsoft pulled these apps from the Microsoft Store. Obviously, these apps were made by a third-party developer. So it is more likely that Google and Uber may have requested Microsoft to remove them.
Both apps are just web wrappers. And they don't even look to be PWAs. It simply loads the whole website in the app window along with all the advertisements and settings.
In the description of both apps developer mentioned that the PWAs are part of a "Windows Revival Project". And the objective of these is to "bring apps to Windows 10 Mobile using PWA based apps or even native apps." However, Microsoft Edge on Windows 10 Mobile doesn't support Progressive Web Apps feature service workers, which can provide push notifications from the web.
In order to fill the App gam Microsoft actively working on to bring more and more Progressive Web Apps to the Microsoft Store. Microsoft made a tool named Bing Crawler which will check the various popular website now and then and see if they meet predefined standards. If it meets certain standards, Bing Crawler will automatically generate appx wrapper of it and put it into Microsoft Store.
Progressive Web App is one of the most futuristic technology right now. All tech giants are looking forward to it. As of now, Microsoft Edge does not support PWAs. But with Windows 10 Redstone 4 Microsoft Edge is getting support for PWAs. So maybe by end of 2018 or early 2019, we might see a lot of Progressive Web App in Microsoft Store.