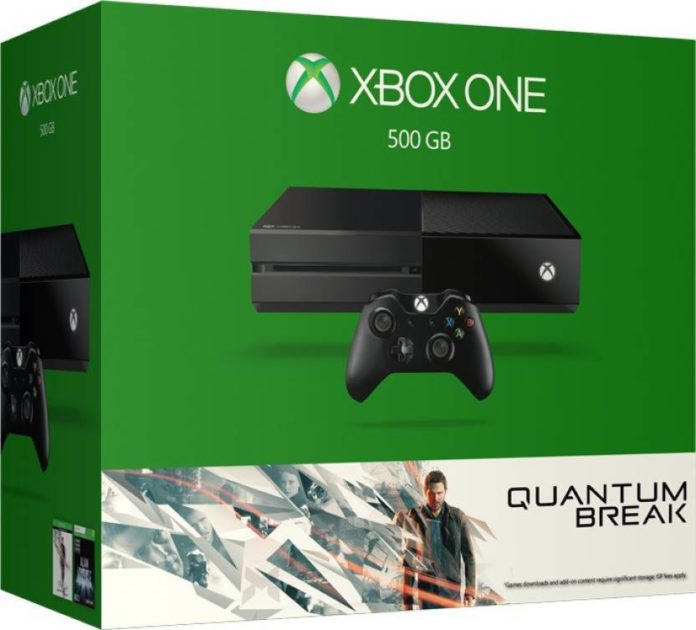 Microsoft today is releasing the Xbox One RTM Build for Xbox Insiders in the Omega Ring (Release Preview Ring) with version 1804. The latest build is available for download and comes with fixes for some of the known issues reported in the Insiders builds.
The Xbox team has released support for 1440p video output which lets gamers enjoy the games on 4K display and Full HD. Along with the video output support, the Xbox team has released enhancements for Mixer, share controller and also ability to start Mixer broadcasts anywhere on Xbox One.
Enhancements have also been made to Microsoft's Edge Browser which now responds properly without crashes. There are some filtering tools for Club Owners and ability to share screen captures and content from Xbox to Twitter.
Earlier users have experienced failure with notifications and tracking of achievements in real time, this issue has now been fixed in this build and users will no longer experience issues with notifications.
There are also some known issues which have been rolled out with this build, which we expect to be fixed when the Xbox One team rolls out the final build to all Xbox One users in couple of weeks time.
Known Issues:
Pi-hole : A configuration file downloaded from a URL causes the Pi-hole users to encounter issues signing in, creating, or recovering accounts upon downloading the 1804 update. This is due to URL blocking the Pi-hole by default. For a temporary workaround "Add clientconfig.passport.net" to the Pi-hole allowed IP address list.
Netflix: Netflix on Monitor currently does not support 1440p but works only at 1080p. The company is already aware of the issue and is working on a fix for the same.
Profile Color: Powering on the console will result in users getting an incorrect profile color. This issue is expected to be fixed in the next update.
Home: Home does not load for some users when quitting  game or app and shows a black screen.
As reported, this is the Xbox One RTM build with version 1804 and will be rolled out to all Xbox One users in the next week.