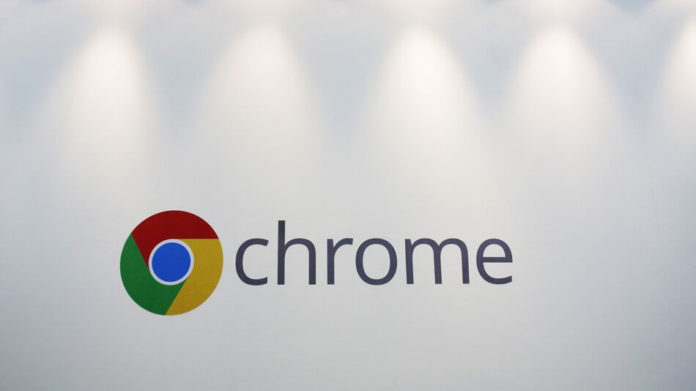 The web browsers on both Windows and mobile operating systems are misused to mine cryptocurrency. The Chrome Web Store has often been criticised for malicious extensions. Microsoft Edge has no such problems as the company has more control over the extensions published in the store. The Microsoft Edge team make sure that new extensions don't impact the security and reliability of the browser.
Google today announced that the extensions for Chrome browser mining cryptocurrency would be banned in the Chrome Web Store. The company says that the existing extensions will be removed by the end of June and no new submissions will be accepted. Google allowed the crypto mining extensions in the store as long as it informed users about it but the rise of malicious extensions made Google change its mind in order to protect the users.
The miners would have impacted the experience on the Google Chrome as they consume CPU resources in order to run mining scripts in the background. The increased CPU usage was slowing down the systems and reducing battery life regardless of the hardware.
"Unfortunately, approximately 90% of all extensions with mining scripts that developers have attempted to upload to Chrome Web Store have failed to comply with these policies, and have been either rejected or removed from the store," Google's James Wagner, Extensions Platform Product Manager said in a blog post.

While the extension mining would no longer be permitted, the extensions that are related to the blockchain will be still allowed. "Unfortunately, these same capabilities have attracted malicious software developers who attempt to abuse the platform at the expense of users," Wagner added.
Microsoft last year said that there are now over 70 extensions for the new browser on the Windows Store. While the number is extremely low compared to what you can get on Google Chrome Web Store, but this is not a bad news for Microsoft. The company explained that Microsoft Edge team approves the select extensions for the browser in order to deliver a quality and secure experience to users.
The 70 Microsoft Edge extensions may not seem much right now, but these extensions surely have the quality. "We are extremely sensitive to the potential impact of extensions on your browsing experience and want to make sure that the extensions we do allow are high-quality and trustworthy," Colleen Williams, Senior Program Manager, Microsoft Edge explained.
The latest data from NetMarketShare shows that Google Chrome is the world's number one desktop browser, while Microsoft Edge is still far from becoming a powerful alternative. On the other hand, Mozilla Firefox is the runner-up with 10% market share.