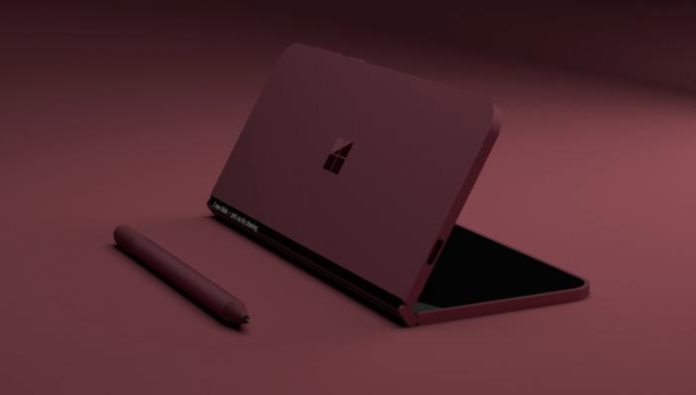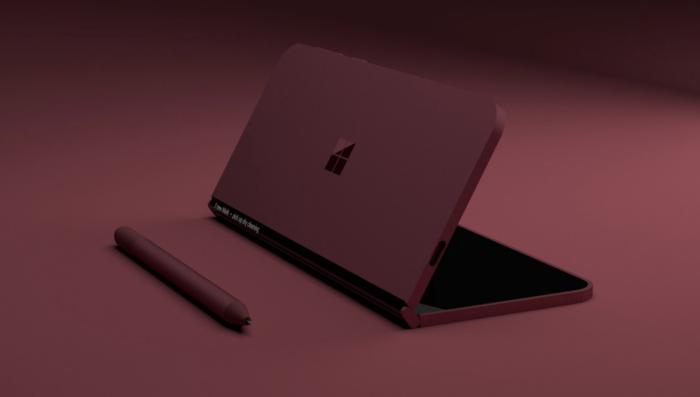 Microsoft has started working on Windows 10 Redstone 5 update, although the development of Windows 10 Redstone 5 will be accelerated once the Windows 10 Spring Creators Update launches next month. The company is reportedly testing a new screen clipping experience that could be used in the rumoured foldable Andromeda (Surface Phone / Journal).
While Microsoft is already shipping preview builds to Windows Insiders enrolled in the Skip Ahead ring, the Redstone 5 builds comes with no new features as the company is still focusing on Spring Creators Update. One of the new features the Redstone 5 update would introduce is new 'Screen Clipping experience'.
The Screen Clipping in Windows 10 will allow users to draw a shape to create a screen snip and it appears that the existence of such a feature has been discovered by Microsoft enthusiast Walking Cat.
Microsoft's Windows 10 comes with a Snipping Tool which is pre-installed for all users and can be used to create a screenshot of the screen. The Snipping Tool present in the latest version of Windows 10 offers basic features like 'full-screen capture' and 'free-form snip'. The app, however, lacks some features available in the third-party services.
Though the app packs all basic feature, it could be still improved with a new UI (Fluent Design), support for auto-saving and more. While we are still clueless about the features and the look of an improved version of the existing Snipping Tool, one leak claims that Microsoft is testing a feature which would allow the users to capture the screenshot of the left screen, right screen, or both screens. This feature could be related to the Andromeda (Surface Phone) or the multi-monitor setups.
"The new ScreenClipping experience should be mostly complete in 17634, wonder if its enabled. The new screen clipping experience allows you to capture "Left Screen", "Right Screen" or "Both Screens", that's interesting," he said.
As the dual-screen/multi-monitor setups are becoming a new trend, it makes sense for Microsoft to develop a new screen clipping feature to capture the multiple screens of the device. By the looks of things, it seems that Microsoft may be planning to implement such a feature in its long-rumoured foldable mobile-type device.
Windows 10 Redstone 5 will be launched in the fall of 2018, while the Spring Creators Update is projected to launch in April. Microsoft is expected to highlight the features of the Redstone 5 in the coming weeks when the Spring Creators Update launches and new build are released to more Insiders.