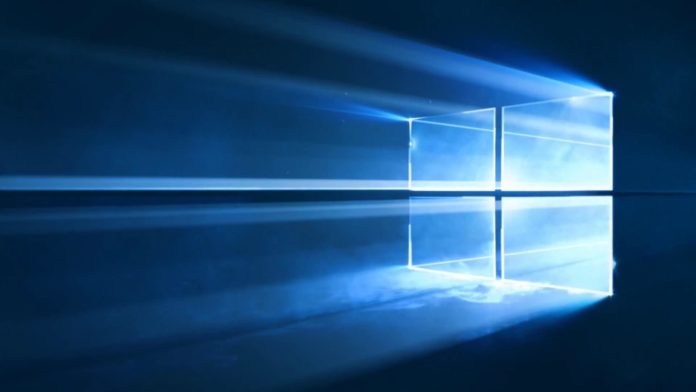 Microsoft couple of days ago rolled out updates as part of Patch Tuesday for Windows and Office users. The updates include fixes for 55 Vulnerabilities discovered by users, out of which the company considers 15 as critical vulnerabilities which have received fixes.
The Cumulative updates released for Windows 10 devices contains fixes for major vulnerabilities found in the version and Microsoft has released fixes for the same which will mostly be effecting Windows users who are using the unsupported versions of Windows.
The unsupported versions are most likely to be effected with malicious files which are bound to be pushed by emails, websites etc. Hence Microsoft requests users to update to the latest version of Windows to stay up to date.
The company also has pushed out 6 critical vulnerabilities for Office Productivity Suite which eventually allow Remote Code Execution. The updates also includes major fixes for the recent Meltdown and Spectre issues with one of the OEMs Intel having already acknowledged the Spectre issues for its Skylake processors.
Along with Intel, more OEMs are also expected to push out fixes for the vulnerabilities for the Meltdown and Spectre issue in coordination with Microsoft, which is also working on pushing out Firmware updates for its Surface line of devices very soon.