It might be a little surprising for you to find out that today you cannot send, receive or access your inbox on Outlook platform. Outlook service appears to be experiencing some technical issues, with a number of users claiming that Microsoft's email service has stopped working since 8:45 AM EST.
It's been a while since Outlook.com went down for more than a few minutes, so it might be a technical issue affecting some countries. Microsoft hasn't updated the service status page of Outlook.com, but it's likely that the company is already aware of the problem and is actively investigating it.
At the time of writing this story, Outlook for Windows 10 devices, Android and iPhones is not capable of sending emails. On Down Detector, some users have explained that their devices fail to access the inbox. As we noted above, Microsoft is probably already working on a fix to address this issue and the Outlook.com should work again sometime today.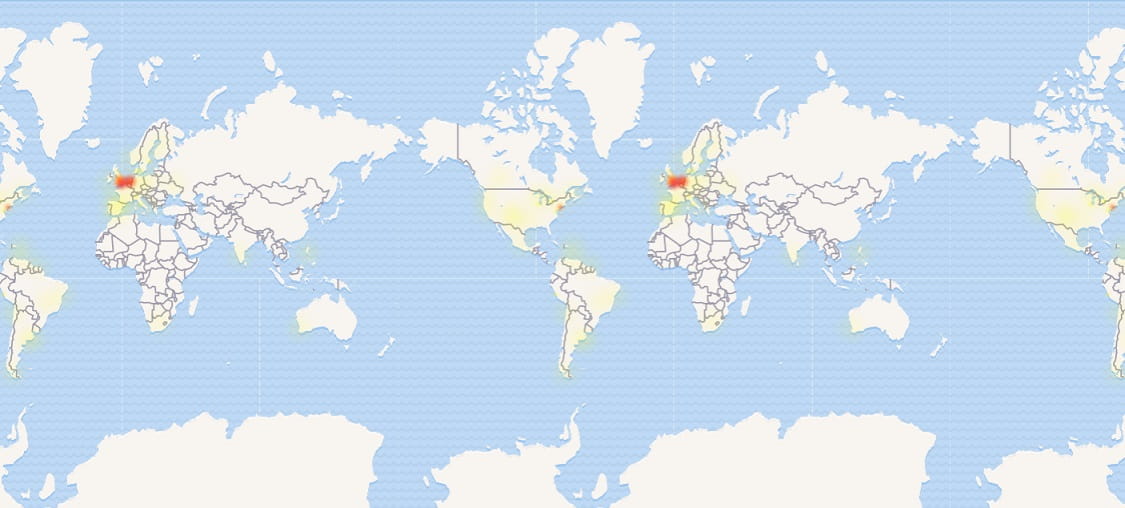 Since Microsoft hasn't provided any details about the outage, we not are sure as to what exactly went wrong with Outlook.com, but it appears to be a server-end bug. Outlook web version appears to be working fine for many users, so you can always try to access your inbox by browsing the web version of Microsoft's email service.
While it initially seemed to be just a small technical issue, now turns out to be a widespread issue since a number of users are reporting the error on Down Detector. We'll keep you posted when we have new details on the status of Outlook and when Microsoft details the error. Is Outlook down for you too? Let us know in the comments below.