Microsoft today released a new update for its Outlook Mail app for Windows 10 and Windows 10 Mobile. The update comes with some minor new refinements to the mail app for the Release Preview Ring Insiders.
The update has bumped the application to new version 17.9001.21485.0. The new update comes with new refinements to the application both for Windows 10 and Windows 10 Mobile.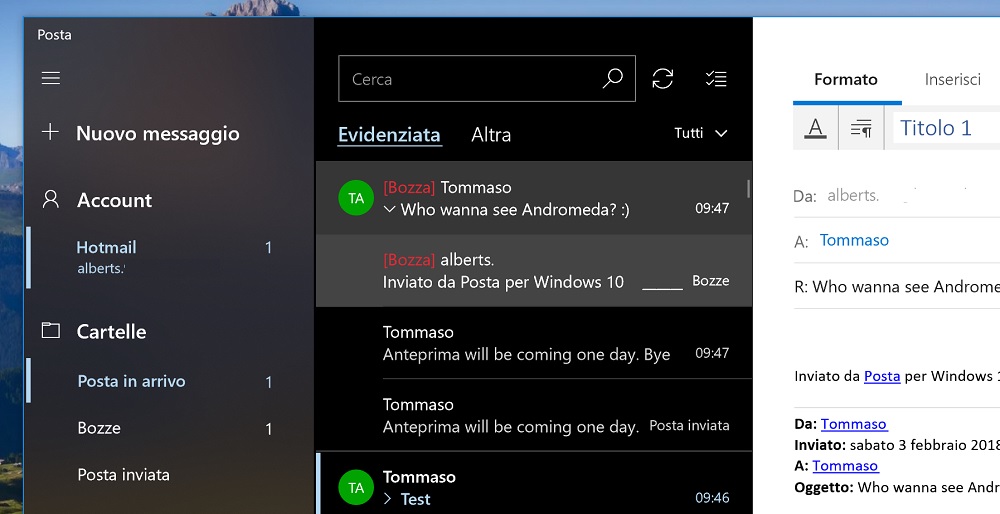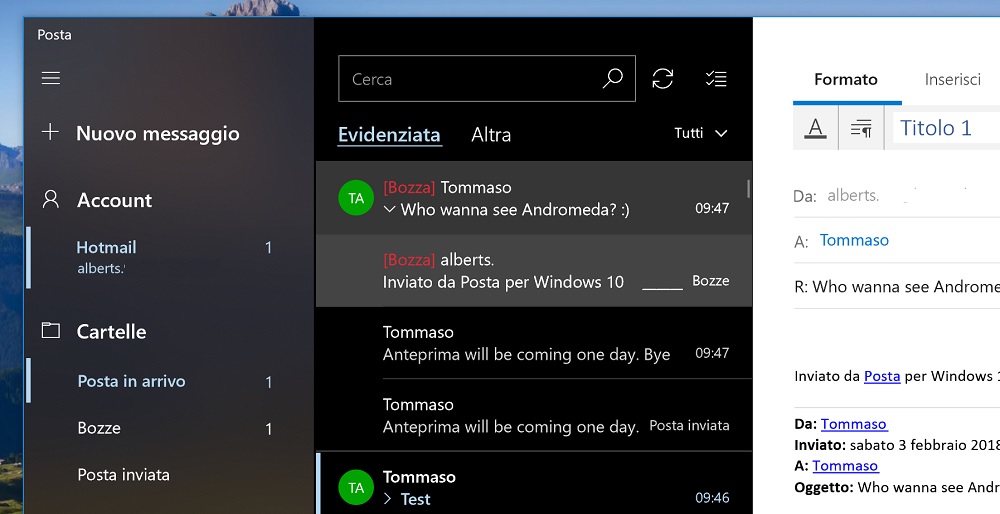 Microsoft has added a new font for the new received and unread emails in your inbox. The unread emails are already shown with the existing classic bold font. With the addition of a new font it makes it easier for users to check out the unread mails in the inbox.
New layout changes have also been made in the latest update with the company adding a new arrow down icon for email replies along with making changes to the email interface.
List of messages section has also received minor improvements to the list of items in the scroll bar. You will also be able to organise messages as per your choice from selecting the items in the drop down list of messages section.
There is also a new Outlook for iOS and Android item added in the settings section of the mail application.
Along with bringing some minor new layout enhancements and changes the company has also pushed out some bug fixes and improve the performance of the application for users on Windows 10 PC and Mobile.
The latest update to the Outlook Mail is available for download and as reported is available for Insiders enrolled in the Release Preview Ring. You can download the update by clicking the below Microsoft Store link.