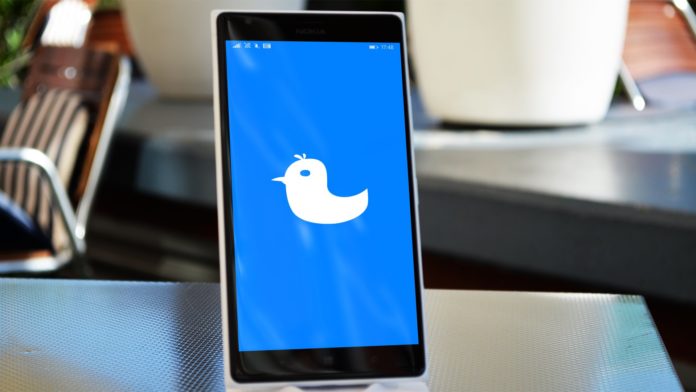 Tweetium is a third party Twitter app available for Windows 10 and Windows 10 Mobile. The app is on par with the Twitter app on iOS and Android and is much feature rich compared to the official Twitter app on Windows.
The Tweetium app is now receiving a major update for Windows 10 PC and Mobile users. The latest update to the third party application comes with support for 280 characters. The character limit was increased by Twitter sometime ago for its app on all platforms except Windows which still has the limit of 140 characters.
With the increase in character limit, users will now be able to write a long tweet with all the details and post it in one go rather than posting two separate tweets which was the case earlier with Tweetium app supporting the 140 character limit.
The Tweetium app is a paid app which is available for $2.99 and supports most of the features available for the official Twitter app. The app is available for Windows 10 users as a Universal app on HoloLens, PC and Mobile.
The latest update to the Tweetium app is available for download in the Microsoft Store and if you are a Tweetium user then you can get the latest update by clicking the below link.