Microsoft today announced new laptops aiming at the education market. With OEMs like Lenovo and JP, Microsoft is launching new laptops running Windows 10 and Windows 10 S for as low as $189.
This a direct take by Microsoft on Chromebooks in this market. Yusuf Mehdi, Corporate Vice President, in Windows and Devices Group at Microsoft in a blog post says "Affordability is the top priority for many schools. Shrinking budgets can lead schools to choose devices with a stripped-down experience and a limited lifespan, unfortunately costing more over time and offering less to students."
JP, apparently, Microsoft's largest partner for emerging markets, has two devices lined up. The Trigono V401 is a 2-in-1 PC with touch and pen support for $299. A more affordable option is the Classmate Leap T303 with Windows Hello for just $199.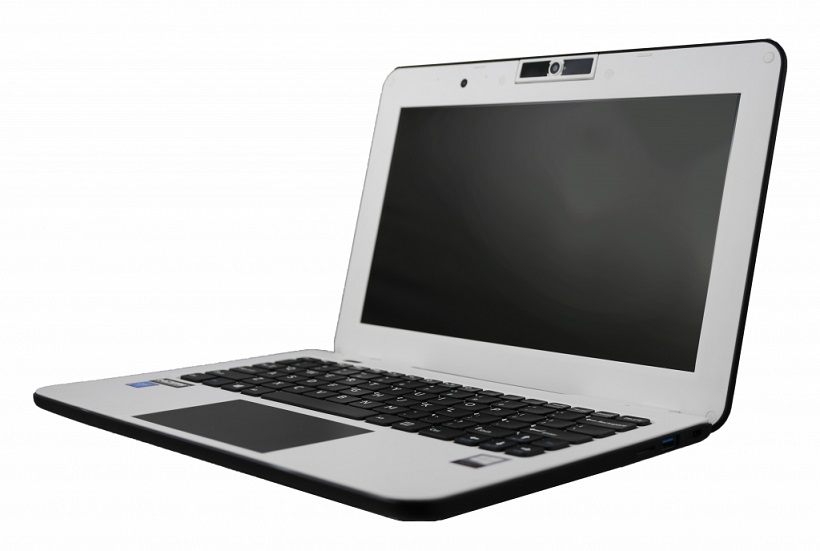 Lenovo has also two devices lined up. The new Lenovo 100e is powered by the Intel Celeron Apollo Lake chip for just $189. Another option is the Lenovo 300e, a 2-in-1 device with support for a pen for $279.
These laptops will also include the Office 365 for Education for a more easier and interactive learning. Along with the new laptops, Microsoft also announced new updates and improvements for Office 365 Education, Microsoft Teams and OneNote. The updates are focused on improving on how a student can learn in a more interactive way.