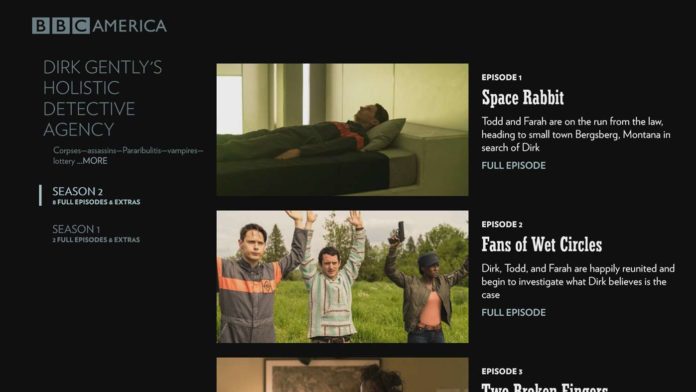 BBC America today launched its Official app for Xbox One users. The app is now available for download free of cost. The app is available for all Xbox One users but you would not be able to use the app to watch full episodes and movies since you would need to be a paid subscriber with a third party cable or satellite provider.
The app is however available for users who are already enrolled in a paid subscription with their satellite provider or cable provider, and need not make any payments to watch the full episodes and movies on the app again.
BBC America user would be able to get a sneak preview in regards to any forthcoming series or trailers along with being able to watch behind the scenes clips and more. You would only need to sign in or login with the details provided by the cable or satellite provider.
The other advantage of downloading the application is that users will also be able to search the library and track recent episodes which have already been viewed along with being able to watch the episodes from were you had left off earlier.
If you are on Xbox One console and interested in downloading the BBC America App then you can do so by clicking the below link.