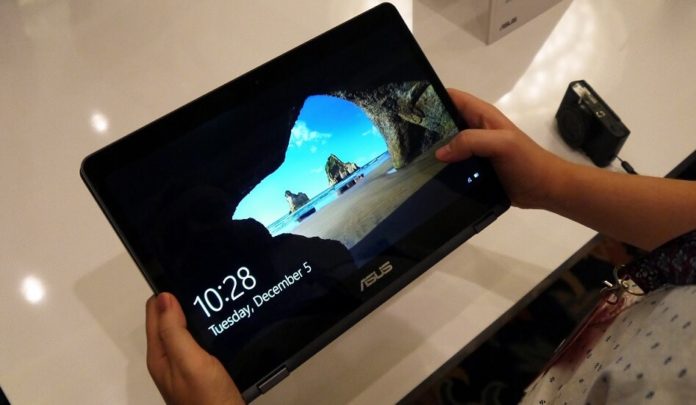 At the Qualcomm tech summit, Microsoft and Qualcomm officially delivered Windows 10 on the ARM solution with two ARM laptops from their OEM partners – HP and ASUS which would be available soon. One of the notable features of this devices is their Always-on connectivity solution using eSIMs with support from many global carriers.
Microsoft has now revealed the list carriers that will provide LTE services for these new devices. The list of supported carriers includes China Telecom for China, EE for the UK, Telecom Italia for Italy and Sprint & Verizon for the US.
Always Connected PCs can be always connected just like a smartphone even when the device is sleeping and at the same time having long battery life. These devices also have support for high-speed LTE up to Gigabit speeds. The devices also come with full-fledged Windows 10 and can run all the necessary applications on the go.
"We continually look for ways to redefine the mobile experience for customers, which is why we developed the Qualcomm Snapdragon Mobile PC platform. With the commitment of leading mobile operators worldwide, the Always-Connected PC will offer consumers one of the most comprehensive mobile computing experiences, with always-on connectivity of up-to Gigabit LTE speeds and 'beyond all-day' battery life packaged into innovative, thin and light PC designs," said Don McGuire, VP for Global product marketing Qualcomm.
Also, Corporate VP for Windows and devices at Microsoft, Matt Barlow said "The collaboration with Qualcomm Technologies has resulted in a new category for the PC – the Always-Connected PC. It combines the connectivity and the simplicity of the smartphone with the power and creative capability of the Windows 10 PC, transforming how we work and play. With the support of our mobile operator partners, consumers now have the opportunity to enjoy superfast connectivity over LTE networks at an affordable price, anytime and anywhere."
For the availability of the services for the specific device, you will have to wait for further details from the carriers until spring.